Australian Digital Marketing Agency
We're more than a web design company in Australia
We are proud to bring the best digital marketing services to Australia. We love working with small businesses too.
Choose to partner with a leading Austalian Web Design Company
We are a results-driven digital marketing agency.
We live in an ever-evolving digital world, competition is fierce, and stand-alone traditional marketing strategies don't cut it anymore. That's where Web Design & Hosting (WDH) comes in. As a leading Perth digital marketing agency, we are dedicated to providing businesses across Australia and beyond with innovative and result-driven marketing solutions starting with a high-performing website.
What sets WDH apart is our team of highly skilled digital marketing experts and lead generation professionals who are equipped with the skills, latest tools and techniques to skyrocket your business to success. With a keen focus on data-driven strategies and advanced sales funnels, we have the expertise to take your business to new heights in the online world. Get a high-converting web design from us today!
Our Latest Projects
At WDH, we pride ourselves on creating world-class websites that are guaranteed to turn heads. Having a memorable website is crucial to building trust with customers and also improving your chances of getting those all-important leads. Here are some of our latest success stories. Add your website to the long list of winners today.
Our Winning Services
Website Design
We are a website design company and digital marketing business. We have completed numerous web development projects in Perth and our Portfolio and Testimonials speak for themselves. If you seek a stunning, highly responsive, mobile-friendly, fast and secure website, then you have come to the right place. We look forward to working closely with you and your business contacts to build out an amazing website with our development team.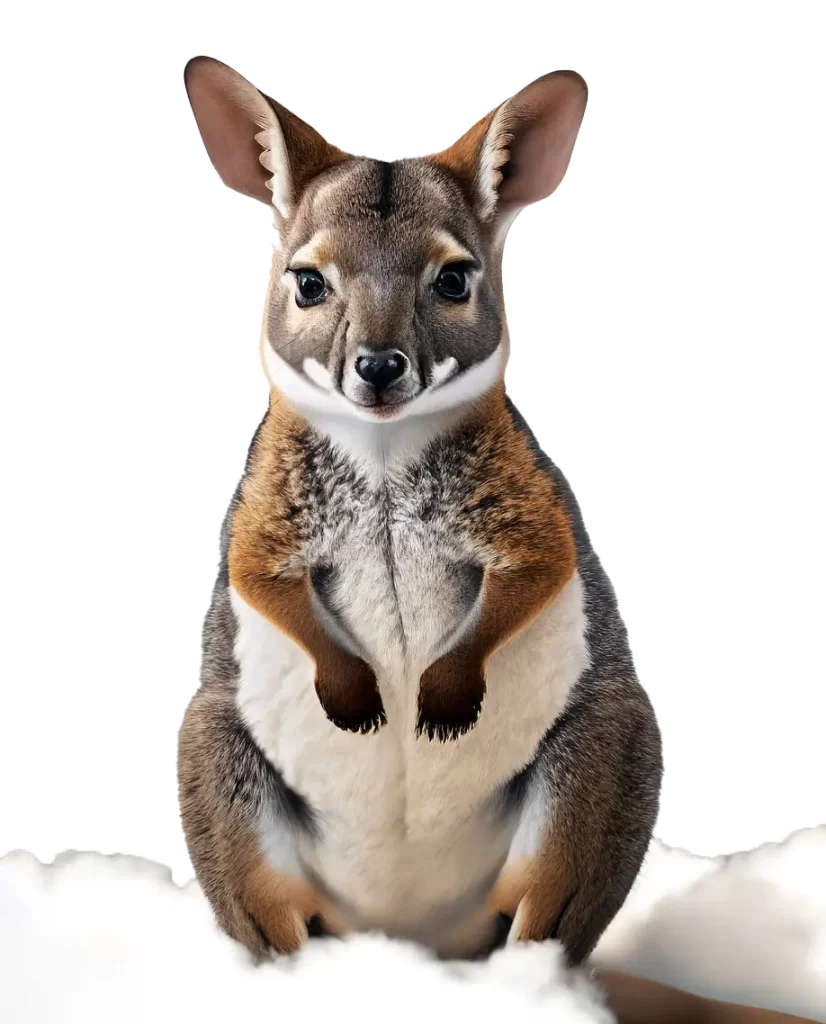 Website Hosting
Our developers in Perth will provide web hosting that will maintain your online presence with network monitoring, marketing, backups, and customer support. If you're setting up a website, you're going to need a web hosting service. It's as simple as that. Web hosting services are the foundation on which all websites are built. It's as simple as that.
Digital Marketing
Our digital marketing services help your prospective clients discover you through the SERP's (Search Engine Results Pages) and engage with you and your brand in a way that builds your businesses trust, credibility and authority. Digital Marketing has both a short term and a long term strategic approach to it, so contact us to further discuss which approach suites your business. Using the best and most effective internet marketing channels and tactics today will ensure the longevity and continuous growth of your business tomorrow!
What you get
Aesthetically Pleasing Design
High Speed & Secure Websites
Top Quality Imagery & Texture
Marketing What You Do Best
WE HAVE A GROWING LIST OF VERY HAPPY CLIENTS…
Web Development Perth
One of your biggest digital assets is your website, and if your website design presents badly then your products and services, like web development, can be a direct reflection of this. Web Design and Hosting is a team of passionate individuals who love what we do, and we love helping businesses grow and succeed online. We are a trusted website design company in Perth. Reach out to our team and let us create a high-quality responsive website for your future.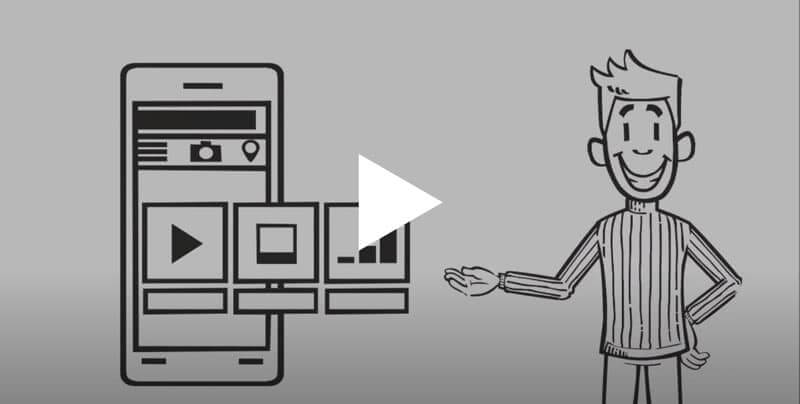 We've Made A Lot Of Websites Over The Years!
We offer professional e-commerce website services to promote your business online and make an impression to turn your site visitors into customers. We are a company that you can trust.

Sean Drayton
Managing Director and Founder of Web Design & Hosting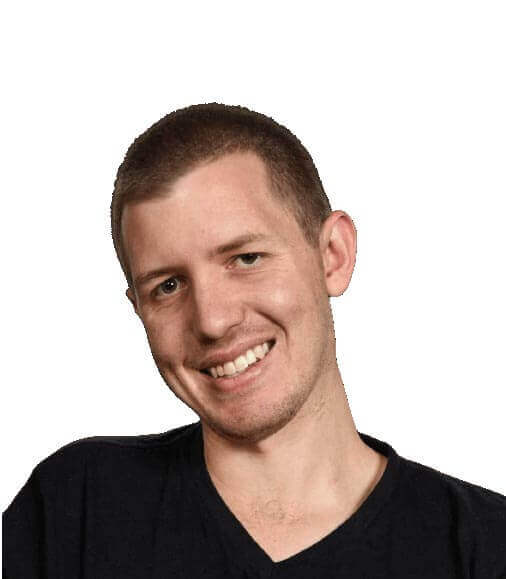 Byron Locke
Project Manager | SEO Expert | Web Developer
Alistair Salgado
Assistant Manager | Seo Expert
Krissel Descartin
SEO Specialist | Web Developer
LOOKING TO TAKE THE FIRST STEP? CHECK FOR YOUR DOMAIN AND PURCHASE IT!
Before choosing your domain name, check these 10 tips: Make domain name easy to understand, Use keywords, Keep it short, Target your area, Avoid numbers and hyphens, Research it, Be memorable, Use an appropriate domain name extension, Protect and build your brand, Act fast. What are you waiting for! Click the button below to reserve your domain now.
Find & choose your domain
We will help you grow your business

Visit Us:
Unit 1, 39 Boranup Ave. Clarkson
Western Australia 6030



Email Us:
client.care@wdh.net.au



Call Us:
Australia Local: +61 8 7444 4888
US Local: +1 646 8760888
UK Local: +44 117 325 6888