Business Card
A business card can be a great extension of your brand. It communicates your brand's essence and personality in a powerful, memorable and meaningful way.
With one of our business cards designs, you can make a great impression by creating your own personalized business cards. It's easy to create professional-quality business cards with our business card design. Choose the design and shape you prefer. Next, focus on your brand and choose a template that best represents your industry and style. Our business cards printed on premium paper stock with high-quality soy-based dyes are made.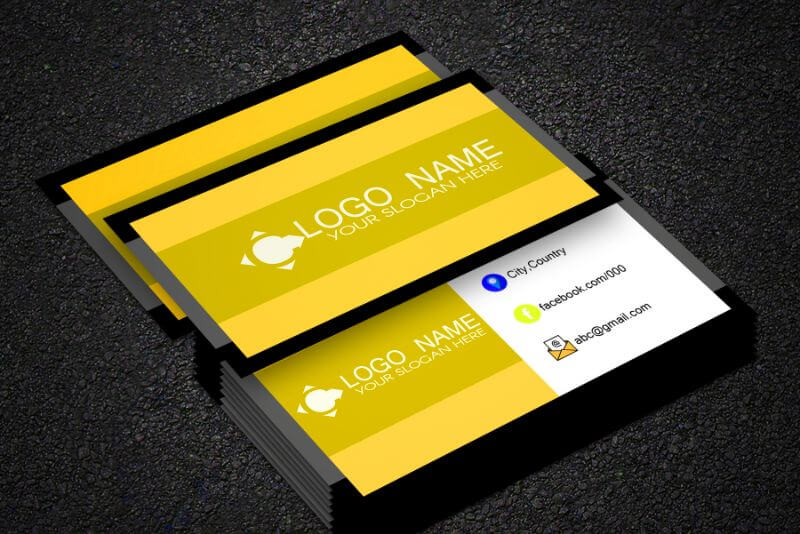 Stunning Business Card That Perfectly Captures Your Brand
We take extra steps to ensure that your business cards are easy to design and print. We can prove it with our affordable pricing and 100% customer satisfaction .

We will help you grow your business

Visit Us:
Unit 1, 39 Boranup Ave. Clarkson
Western Australia 6030



Email Us:
client.care@wdh.net.au



Call Us:
Australia Local: +61 8 7444 4888
US Local: +1 646 8760888
UK Local: +44 117 325 6888
Tips on What Information to Put on Your Business Card

Logo and Tagline

Name and Functional Job Title

Contact Information

Your Website

Social Media Profiles

Creativity

80+ Websites
Growing completed website projects.

60+ Satisfied Customers
Who trusted Web Design and Hosting in Perth

24/7 Support
You got any issues? Get in touch!

21500 Hours
of web designing and development

5 Years in the Business
We are growing and staying around for a very long time

500+ Design Options
We can refresh and rebuild your web design