Best Web Hosting Options for Businesses
Web hosting is essential for every website. It allows a website to go live online. Although web hosting is an obvious decision, it can be difficult to find the right web host. There are so many options available, including industry jargon, similar features and pricing.
Web Design and Hosting is the best choice for hosting small businesses. Web Design and Hosting is one the most cost-effective hosting options on the market, yet it delivers reliable and speedy performance. It's easy to use and has great features for businesses.
The best price-feature ratio
Perform extremely well in terms speed and reliability
It is easy to create and maintain websites.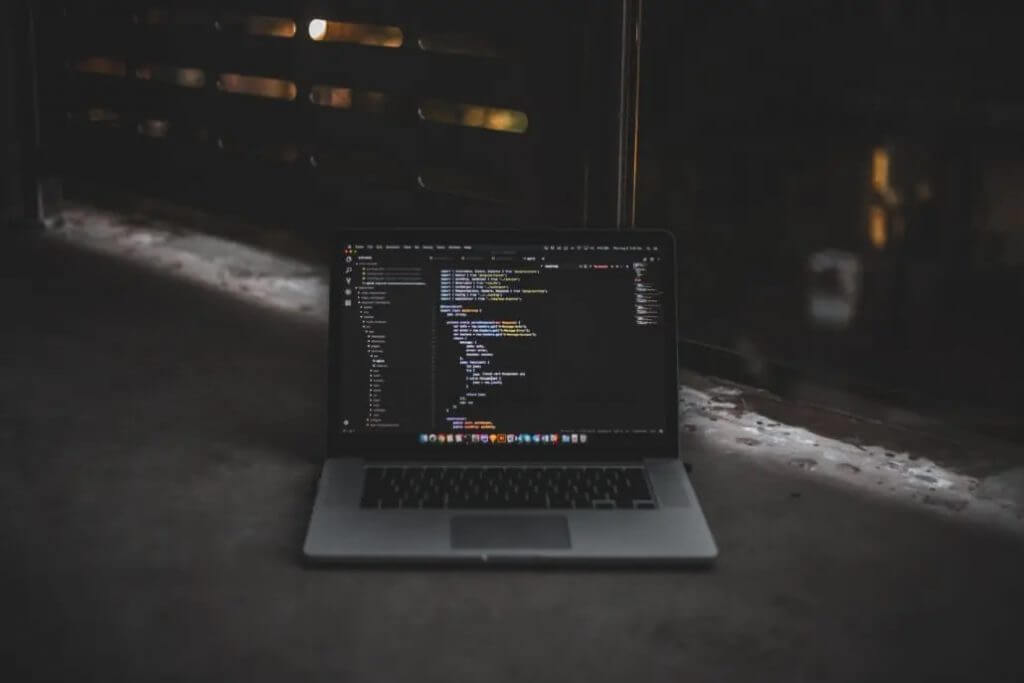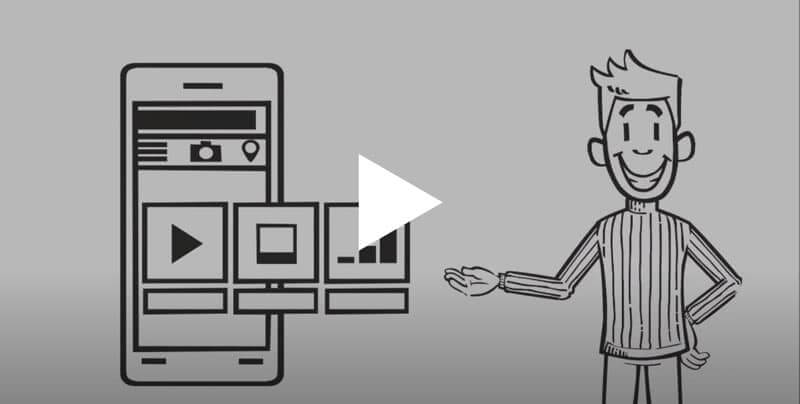 High Performance Business Web Hosting Services
Web Design and Hosting is a trusted website hosting provider, ideal for small businesses. Web Design and Hosting offers a wide range of WordPress-specific features that are focused on business, security, and performance. Its ease-of-use is the cherry on top.

We will help you grow your business

Visit Us:
Unit 1, 39 Boranup Ave. Clarkson
Western Australia 6030



Email Us:
client.care@wdh.net.au



Call Us:
Australia Local: +61 8 7444 4888
US Local: +1 646 8760888
UK Local: +44 117 325 6888
Benefits of Business Hosting

Reliable Hosting
You will enjoy greater security with dedicated web hosting services. This is possible because you have access to more advanced tools and professional security experts who can address your security concerns.

Speed and Performance
A good business hosting plan can help you avoid revenue loss. Your pages will load quicker than if you use shared hosting. This will allow your site to convert more customers into visitors.

SEO
Hosting services that are free do not offer many SEO opportunities. This makes it difficult for businesses and individuals to rank their sites at the top of search engines. You have almost full control over your SEO practices when you use dedicated web hosting services.

80+ Websites
Growing completed website projects.

60+ Satisfied Customers
Who trusted Web Design and Hosting in Perth

24/7 Support
You got any issues? Get in touch!

21500 Hours
of web designing and development

5 Years in the Business
We are growing and staying around for a very long time

500+ Design Options
We can refresh and rebuild your web design