Web Development Perth
Although you have visions of potential and possibilities, you lack the skills to turn those ideas into a coherent design. We will work with you to transform your vision, challenges, and needs into a great design idea that is uniquely tailored to you, now and in the future. We'll then package all the information in an easy to understand format so that you can move forward with your project confidently knowing that your design concept is intact.
This is a cost-effective way to get a modern, custom design. You can also work with a designer expert when you need it most. The most important part of the design process is getting the design right at the beginning of the daunting stage.
This will be done in a detailed and efficient manner. We will explore all possible scenarios to determine what is best for you, your site and your budget.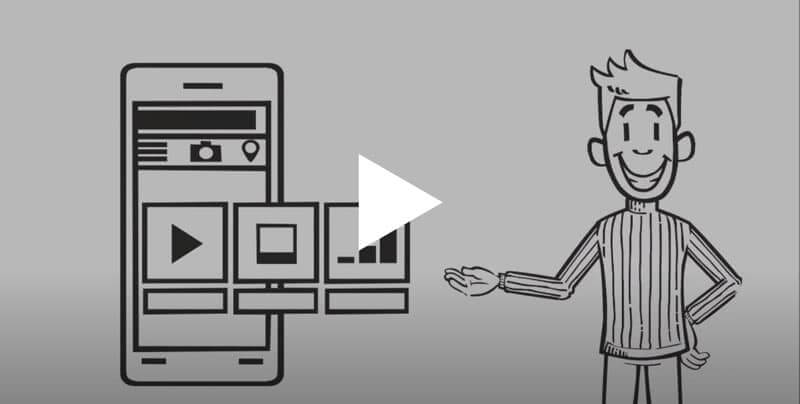 Our Approach To Concept Design
Because this is the first phase of the process, we can eliminate any problems or limitations that may be apparent early on.
Our concept design company will take care of all phases of the product's development, including the initial design phase. This is an important step in our role as "one-stop shop" for product development.

We will help you grow your business

Visit Us:
Unit 1, 39 Boranup Ave. Clarkson
Western Australia 6030



Email Us:
client.care@wdh.net.au



Call Us:
Australia Local: +61 8 7444 4888
US Local: +1 646 8760888
UK Local: +44 117 325 6888

80+ Websites
Growing completed website projects.

60+ Satisfied Customers
Who trusted Web Design and Hosting in Perth

24/7 Support
You got any issues? Get in touch!

21500 Hours
of web designing and development

5 Years in the Business
We are growing and staying around for a very long time

500+ Design Options
We can refresh and rebuild your web design