We'll instantly create a perfect design
A website can help you grow your online presence. Websites can be used to share your thoughts and skills, which can lead to opportunities for work or personal projects.
No matter what device you use, our sites look great on all devices. They are super quick to get you noticed by Google. It's easy to update and grow your website without any technical knowledge.
We provide all the tools you need to grow your website once it is published. We can help you increase site traffic and engage visitors.
There are many reasons to have a website.
It's worth it for your resume, professional email address and business cards.
You can generate passive income (make money while you sleep)
You can work anywhere you like.
It's extremely simple, affordable (and even fun).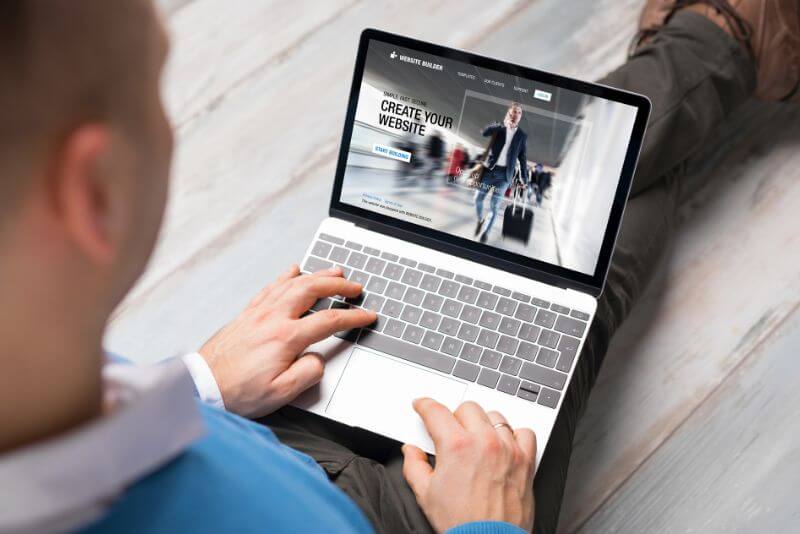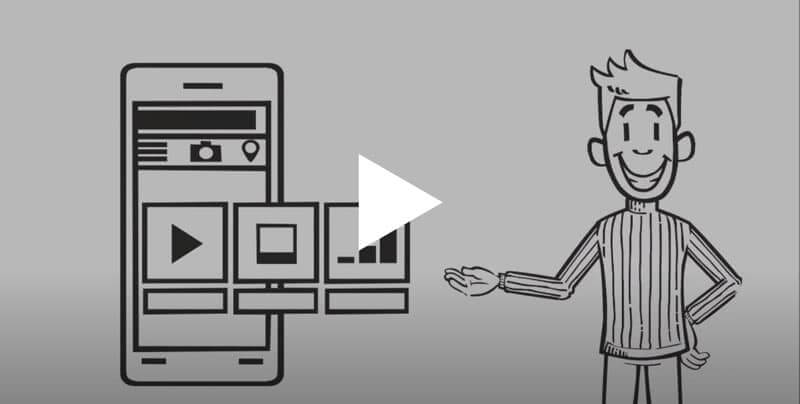 Get your website created by Web Design And Hosting
Web Design And Hosting "Do I really need a website?" You should reconsider if your answer was "yes". No matter whether you are the CEO of a large multinational corporation employing thousands or a small business owner, you will need a website that helps potential customers find your company online. Failure to create an online presence is a loss of revenue for any business. This is something you don't want.

We will help you grow your business

Visit Us:
Unit 1, 39 Boranup Ave. Clarkson
Western Australia 6030



Email Us:
client.care@wdh.net.au



Call Us:
Australia Local: +61 8 7444 4888
US Local: +1 646 8760888
UK Local: +44 117 325 6888

80+ Websites
Growing completed website projects.

60+ Satisfied Customers
Who trusted Web Design and Hosting in Perth

24/7 Support
You got any issues? Get in touch!

21500 Hours
of web designing and development

5 Years in the Business
We are growing and staying around for a very long time

500+ Design Options
We can refresh and rebuild your web design