Custom Web Design Tailored to Your Individual Needs
Get a custom WordPress website that stands out from the rest. It's 100% customized to your brand.
Each website Web Design and Hosting builds is unique, mobile-ready and user-friendly. It's also optimized for search engines and users. Our web design team will collaborate with you to create an online experience to tell your brand story, convert website traffic into leads, sales, loyalty customers, and eventually, to be a lasting customer.
A website is not enough. Your website must be unique and work for you. Web Design and Hosting can create a website that is unique to your needs.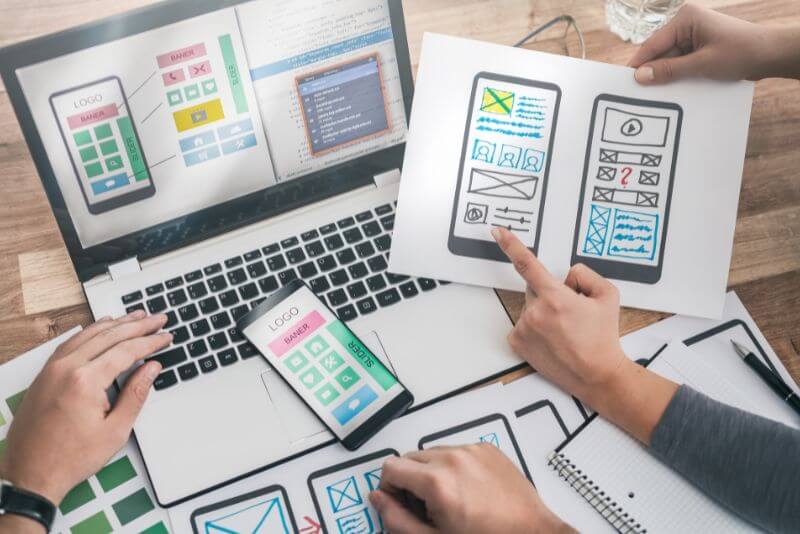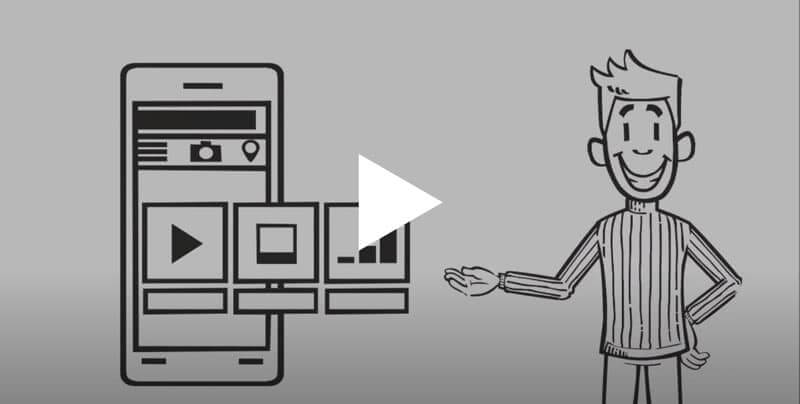 Showcase Your Brand With a Custom Design Website
We'll create a custom web design to help you update your content, images, testimonials and other editable content.

We will help you grow your business

Visit Us:
Unit 1, 39 Boranup Ave. Clarkson
Western Australia 6030



Email Us:
client.care@wdh.net.au



Call Us:
Australia Local: +61 8 7444 4888
US Local: +1 646 8760888
UK Local: +44 117 325 6888
Custom Website Features to Scale Your Business

Mobile-Friendly Sites
Websites that look great on all devices, including phones, tablets and laptops.

SEO-Friendly Sites
To increase your website's visibility within search results, the SEO functionality has been integrated.

It's easy to update websites
You can edit content, images, forms and other information on your website without the assistance of a developer.

Websites for Ecommerce
Our custom-designed ecommerce sites will convert more visitors into sales.

Smart Content Management Systems
CMS solutions that are custom-designed and implemented for your website.

Powerful Web Hosting Services
You can trust our dedicated team to provide reliable, safe, and secure hosting.

80+ Websites
Growing completed website projects.

60+ Satisfied Customers
Who trusted Web Design and Hosting in Perth

24/7 Support
You got any issues? Get in touch!

21500 Hours
of web designing and development

5 Years in the Business
We are growing and staying around for a very long time

500+ Design Options
We can refresh and rebuild your web design