Dedicated Server Hosting Provider
A business might find it tempting to have its own IT infrastructure in order to keep up with customer demands and expectations. This could put your corporate information at risk from security threats and increase the likelihood of it being down. We offer a wide variety of managed dedicated servers to help you meet the needs of your customers in a more robust, efficient way.
Web Design And Hosting can provide you with a simple managed hosting solution with a control panel, or something more customized to meet your business's needs. Our managed hosting services allow you to focus on your core business and we will manage, maintain, update, and update your IT infrastructure.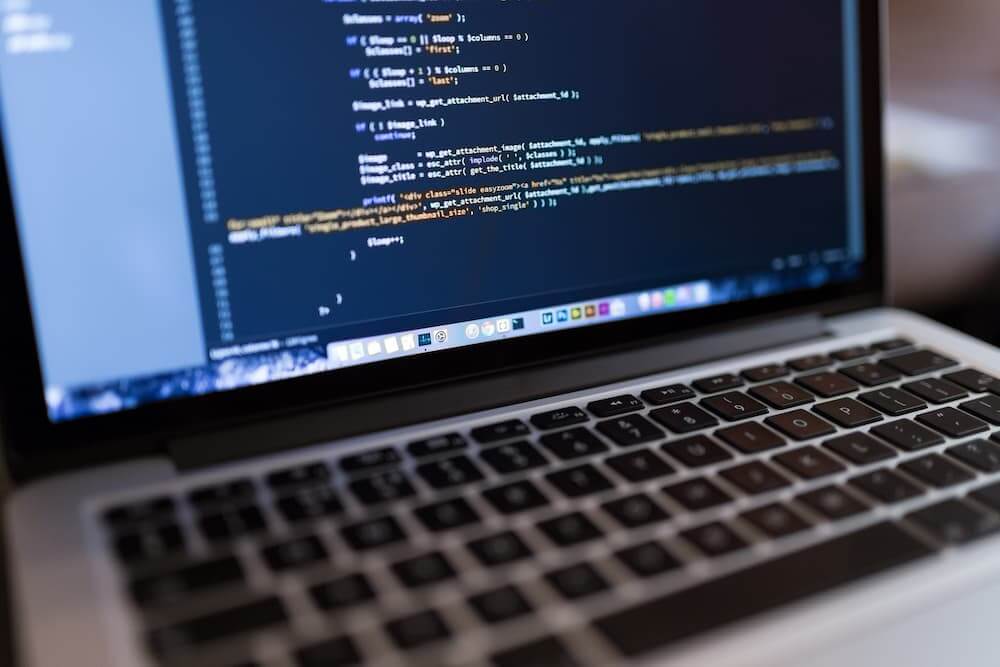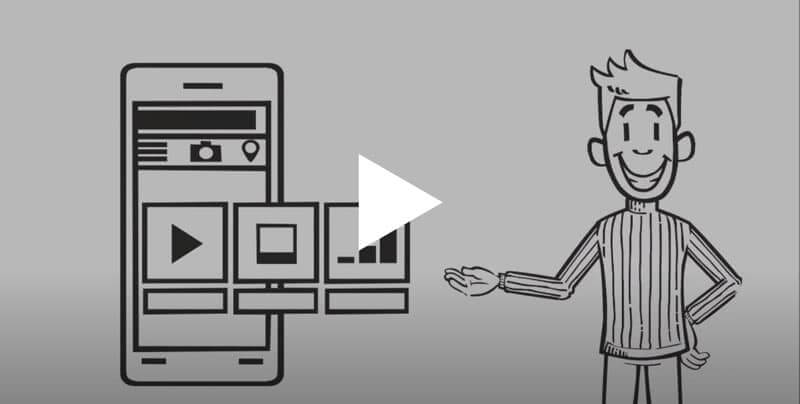 Dedicated Server Hosting
Hosting Operating System with 100% Uptime, High Performance and 24/7 Dedicated Server Support.
You can focus on your core competencies and not worry about maintaining your IT infrastructure. Web Design and Hosting will manage your web hosting needs for your business.

We will help you grow your business

Visit Us:
Unit 1, 39 Boranup Ave. Clarkson
Western Australia 6030



Email Us:
client.care@wdh.net.au



Call Us:
Australia Local: +61 8 7444 4888
US Local: +1 646 8760888
UK Local: +44 117 325 6888
Reasons for Choosing A Dedicated Hosting Service Provider

Dedicated Servers

We offer high-performance dedicated servers that are fully managed and optimized for hosting 24/7.

Database Hosting

Our SQL server hosting services will keep your data safe and accessible at all times.

Enhanced performance and security
A dedicated hosting provider will ensure your website is always available.

80+ Websites
Growing completed website projects.

60+ Satisfied Customers
Who trusted Web Design and Hosting in Perth

24/7 Support
You got any issues? Get in touch!

21500 Hours
of web designing and development

5 Years in the Business
We are growing and staying around for a very long time

500+ Design Options
We can refresh and rebuild your web design