Digital Marketing Services
Broad Digital Marketing Services
We have the right team to help you, whether you need search rankings that your competitors don't match or a website presence that your customers can't overlook.
Web Design and Hosting Perth offers digital marketing services that are tailored to the needs of growing companies. Everything, from pricing to the way we deliver our services, is customized to meet your needs. You can set your business up to be a success by having a clear plan, goal, market, and pricing.
Look no further if you are looking for the best online marketing services to promote your business.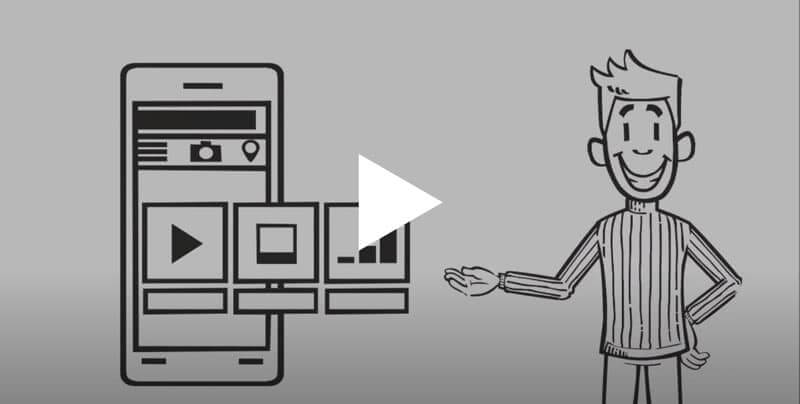 Why Is A Digital Marketing Strategy Important?
A strong online presence is essential if you want your company to compete in today's digital market. A strong digital marketing strategy is the best way to do this. If you don't have a solid online strategy, your marketing efforts will be scattered and less effective. You can only achieve sustainable growth as an ecommerce company or online business if you maximize your marketing efforts.

We will help you grow your business

Visit Us:
Unit 1, 39 Boranup Ave. Clarkson
Western Australia 6030



Email Us:
client.care@wdh.net.au



Call Us:
Australia Local: +61 8 7444 4888
US Local: +1 646 8760888
UK Local: +44 117 325 6888
Why Choose Our Digital Marketing Agency Services

We Know Your Industry
Over the years, we have worked with clients in many industries. We are able to understand the business requirements of clients from different industries.

Experts Digital Marketer
Our marketing team is made up of digital marketing specialists who are experts in their fields. Our team of digital marketing experts can help you create the website that your company needs.

Affordable Full Service Digital Marketing Company
Small businesses still have the option to use our services for digital marketing support at a low cost. We are sensitive to the needs of small businesses and will work with them to get the digital marketing services that they require.

80+ Websites
Growing completed website projects.

60+ Satisfied Customers
Who trusted Web Design and Hosting in Perth

24/7 Support
You got any issues? Get in touch!

21500 Hours
of web designing and development

5 Years in the Business
We are growing and staying around for a very long time

500+ Design Options
We can refresh and rebuild your web design