Domain Name Services
The most important aspect of creating a website, or any online presence, is choosing a domain name.
Domain names are the unique address of a website. It usually consists of a domain name extension and a website name. Your branding will be strengthened and your audience will find your site by having a memorable domain.
After a domain name is registered with a registry, the registrar will notify the registrant when the domain expires and give them the opportunity to renew. This ensures that they don't lose the domain name.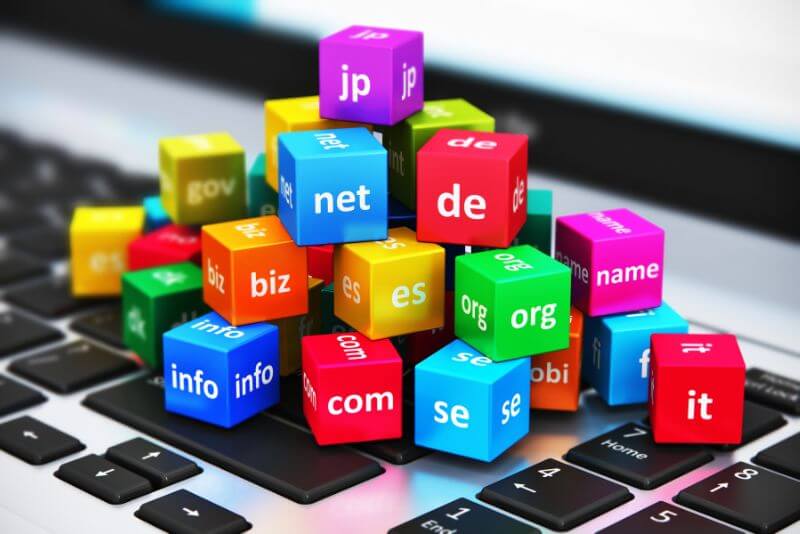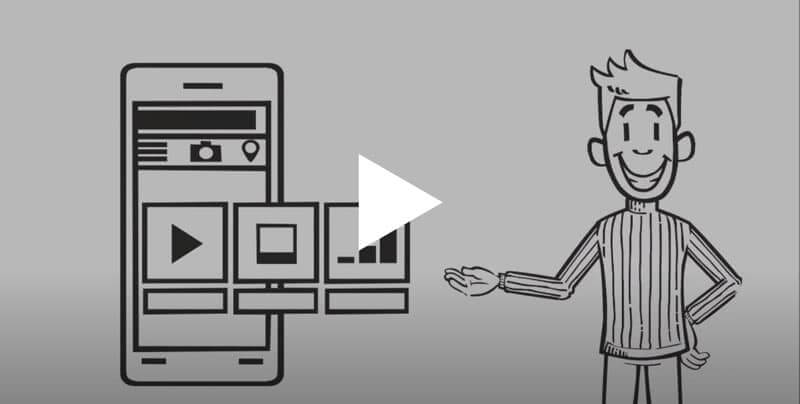 Your domain name — it's how the online world finds you.
A domain name (or Web address) is an address that allows you to be found online. It is how you will communicate yourself via email or on your website. Customers think about it when they try to find you.

We will help you grow your business

Visit Us:
Unit 1,39 Boranup Ave. Clarkson
Western Australia 6030



Email Us:
client.care@wdh.net.au



Call Us:
Australia Local: +61 8 7444 4888
US Local: +1 646 8760888
UK Local: +44 117 325 6888
Reasons Why You Need A Domain Name

Memorability
Your audience can technically visit your website without a domain name by entering its IP address.

Branding that Works
A domain name that is well-designed will communicate the message of your business or project in a way that aligns to your brand's values.

Credibility
Websites with custom domain names look more professional than websites that use free domain names.

Custom email addresses
A domain name allows you to create professional and unique email accounts

SEO
Search engine optimization will improve your website's rankings by improving search engine rankings by using a memorable domain name that includes relevant keywords.

Unique Website Address
A custom domain name offers many benefits, including improved memorability, branding, SEO, and better search engine optimization.

80+ Websites
Growing completed website projects.

60+ Satisfied Customers
Who trusted Web Design and Hosting in Perth

24/7 Support
You got any issues? Get in touch!

21500 Hours
of web designing and development

5 Years in the Business
We are growing and staying around for a very long time

500+ Design Options
We can refresh and rebuild your web design