eCommerce Website Design & Development Company
Do you want flawless Ecommerce web design services. You are in the right place!
Businesses need complete guidance in order to satisfy customers' expectations, whether it is presenting food at a restaurant or a new phone in an online store.
Ecommerce is on the rise by 23% annually, but most businesses don't have an online shop. These businesses are not only losing to their competitors but also losing customers. E-commerce companies have yet to fully explore the enormous potential of ecommerce website solutions that could give them a competitive edge.
We aim to provide high-quality ecommerce website design services that increase customers' satisfaction.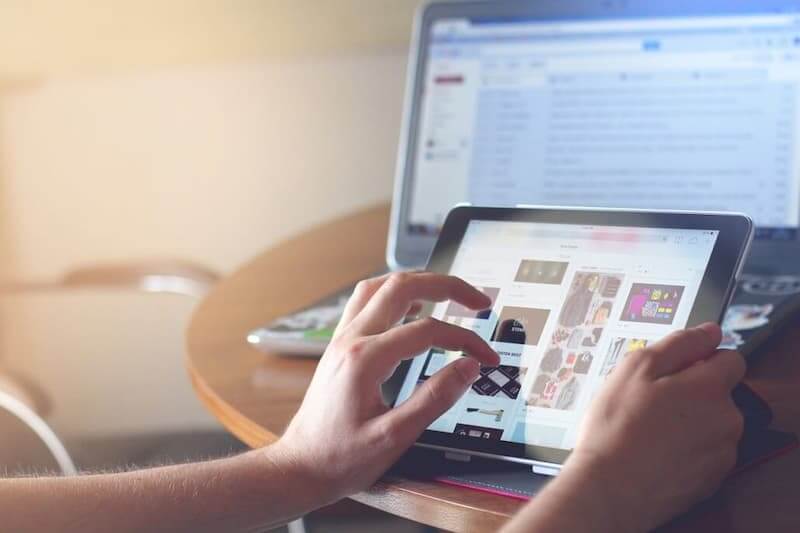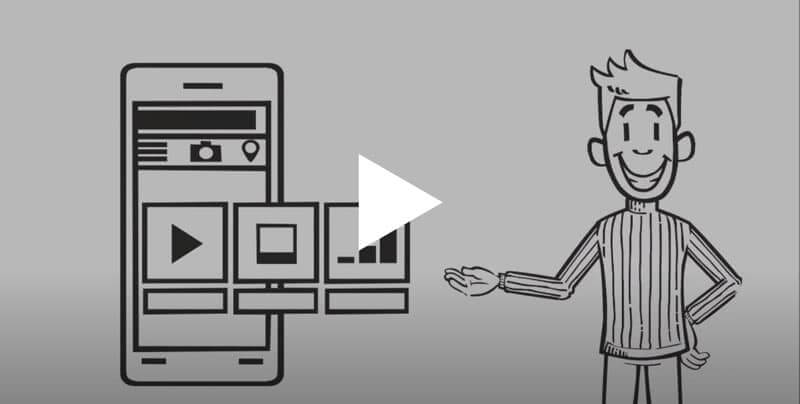 Experts In Building An E-commerce Website
Web Design and Hosting Perth offers the best e-commerce website and mobile app development services. This will allow your customers to use our services with greater ease and utility. We are one of the best freelance e-commerce website designers in Perth and can help align your business for greater success.
Our team is made up of skilled and creative freelance developers who work together to create a professional and reliable e-commerce website. We produce outstanding results. We provide practical and personalized solutions and all of our systems are tailored to your company's requirements.

We will help you grow your business

Visit Us:
Unit 1,39 Boranup Ave. Clarkson
Western Australia 6030



Email Us:
client.care@wdh.net.au



Call Us:
Australia Local: +61 8 7444 4888
US Local: +1 646 8760888
UK Local: +44 117 325 6888

80+ Websites
Growing completed website projects.

60+ Satisfied Customers
Who trusted Web Design and Hosting in Perth

24/7 Support
You got any issues? Get in touch!

21500 Hours
of web designing and development

5 Years in the Business
We are growing and staying around for a very long time

500+ Design Options
We can refresh and rebuild your web design