Best Email Hosting Services For Business
Business Email Hosting Provider in Perth

An email hosting provider is an essential initial investment for businesses looking to make an online impact. It is up to you to decide which hosting provider you should choose.
You can easily get an email account with the best email hosting provider by signing up with your ISP, registering for Google, and purchasing a web hosting account.
Email hosting plans can be a great way to get more reliable and efficient service. The exact details of what you get will depend on your provider. However, you may be able to receive larger attachments (upto 50MB), 50GB storage space or more for your inbox, online file sharing and online storage. You might also receive support for Microsoft Office online, Exchange, Active Directory support for business users, as well as 24/7 support if something goes wrong.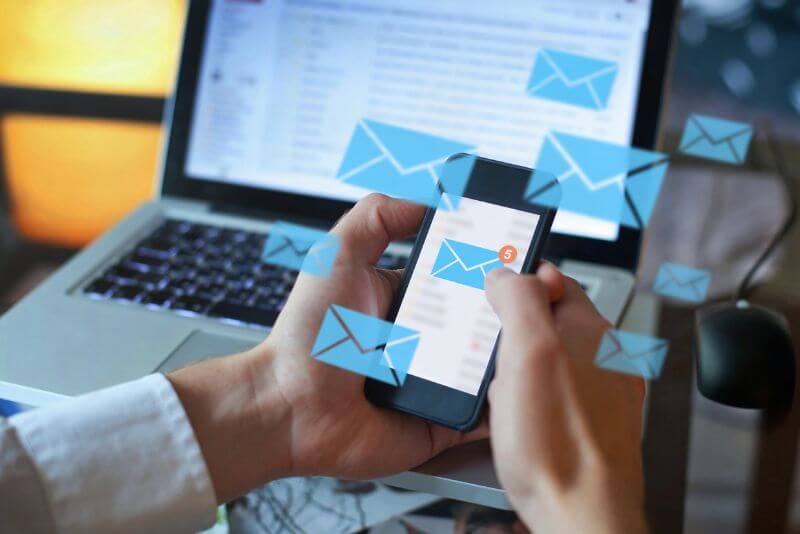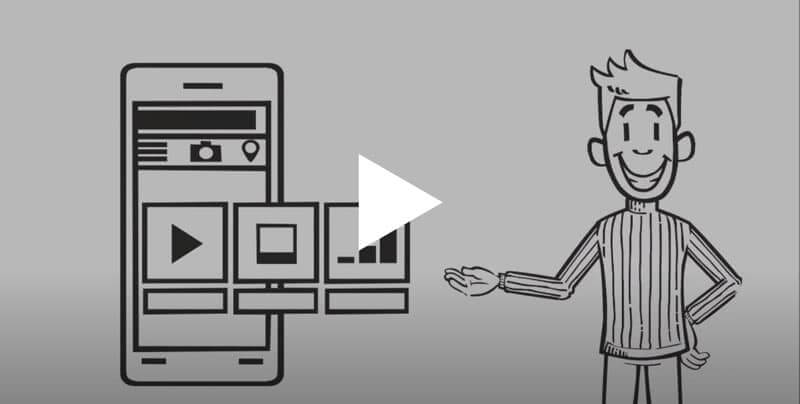 Email Hosting Providers For All Your Email Needs
89% of companies use email to gain leads. 72% of consumers prefer email as their primary avenue of brand communication. Email is a key part of running a successful company. It allows you to communicate with your colleagues, track information, share files, and even supplement customer service.

We will help you grow your business

Visit Us:
Unit 1, 39 Boranup Ave. Clarkson
Western Australia 6030



Email Us:
client.care@wdh.net.au



Call Us:
Australia Local: +61 8 7444 4888
US Local: +1 646 8760888
UK Local: +44 117 325 6888
Our email hosting service features:

Custom domains
Each of the email hosts allows you to create email accounts by using your company's domain address.

24/7 support
You don't have to hire a system administrator if you already have one. We chose tools that provide 24/7 support so you can get help if you have any questions or problems (or noting when they do).

Security features
All of your emails can be routed through programs that protect against spam and filters. Filtering can be used to make sure you are less likely to click on spam emails or to download viruses-laden attachments.

80+ Websites
Growing completed website projects.

60+ Satisfied Customers
Who trusted Web Design and Hosting in Perth

24/7 Support
You got any issues? Get in touch!

21500 Hours
of web designing and development

5 Years in the Business
We are growing and staying around for a very long time

500+ Design Options
We can refresh and rebuild your web design