Are you finding that your website is not getting the traffic it deserves? Have you written some insightful blogs but no one has read them? The reason is almost certainly down to how the blogs have been written, rather than your content. Blog posting is a tricky game, so in this article we're going to show you how to write a blog post with SEO in mind; seeing you leap up Google's rankings and enjoy more hits on your website.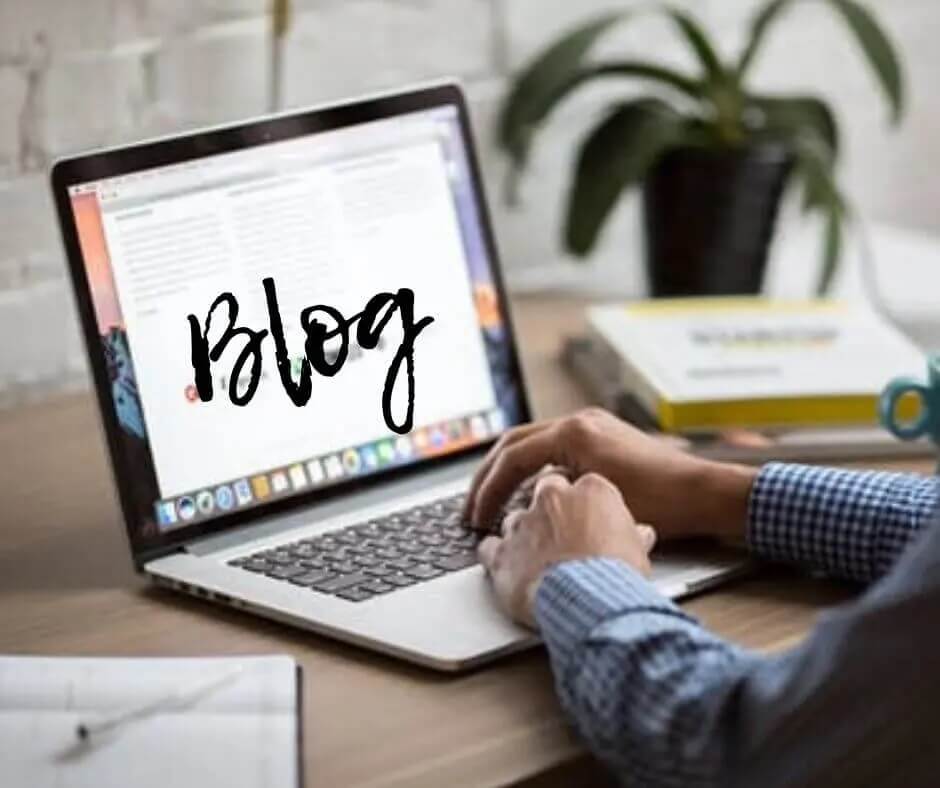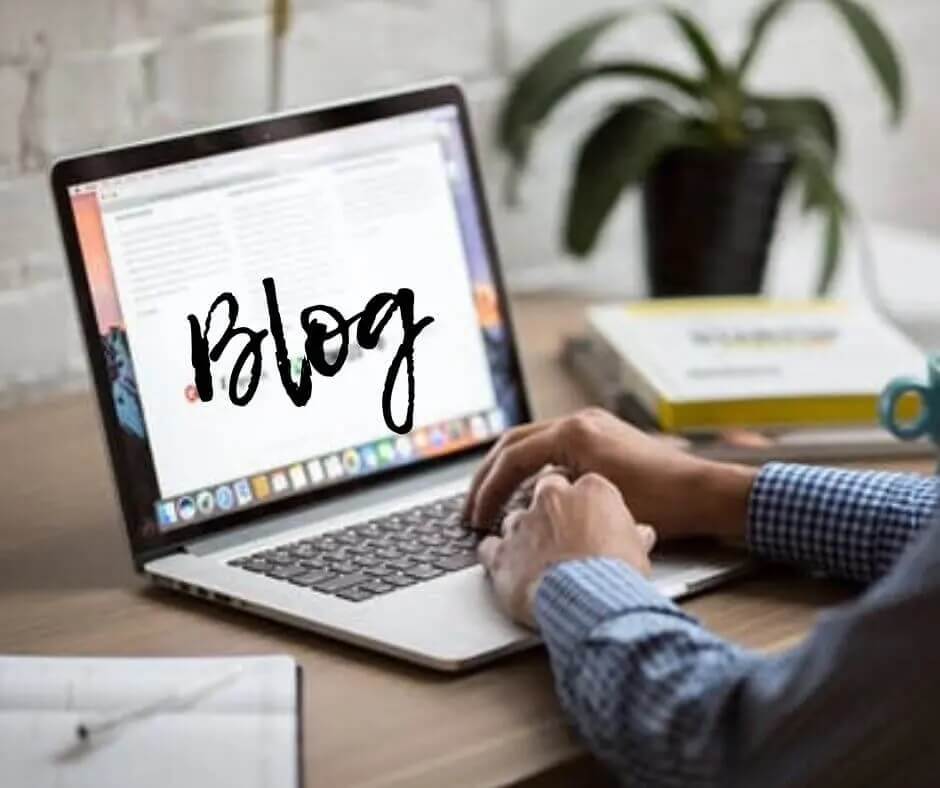 What is a blog? It is a short article on your website and is a fantastic way to ensure your site is remaining fresh and constantly updated, which is what Google loves to see. That's not to say you should just be writing irrelevant stories though, you need to make sure they're topical and of interest to your consumers so pick topics that will either teach your readers, or inform them.
Before you begin hammering away at your keyboard on that topic, take a look at the most effective keywords related to it and your business as this will help with SEO blog posting. Every second of the day Google receives on average 40,000 searches, so you need to ensure your blogs are cutting through that noise and providing keywords that match what your potential customers are searching.
Use a tool such as Keywords Everywhere to track the effectiveness and frequency of your keywords, it can even help you find similar suggestions to ensure you cover every search. Once you have a list of keywords, you will need to incorporate them into the blog title as best as possible (whilst still making sense) and then regularly include them throughout the copy of the text.
Whilst you are including these keywords to appease the google rankings, it is important to remember that you are still writing a blog post that will be read by your visitors, so it has to make sense. Take a look at these 5 SEO copywriting mistakes you should avoid when writing your article.
As mentioned, you want to include your target keyword in the title, as well as in places such as subtitles and the text but also in the URL, image and any META data. Be careful not to just throw them in anywhere though, keyword stuffing (the overuse of a keyword) can in the worst case scenario result in you being temporarily banned in the SERP's (Search Engine Results Pages)… negating the whole point of this blog post!
When you have your blog written, read back through and see where you could back things like facts up with links to other websites. This helps you to establish yourself as an industry leader to your readers as well as demonstrate to search engines that you know what you're talking about.
Alongside great copy, you will need to ensure your website is up to scratch. Not only does google reward a blog post that has good SEO, but it also gives priority to fast websites that Web Design and Hosting had offered. After all, no one likes waiting around for a page to load up.
So if you're writing great content but it's just not reaching the people it deserves, take a look at how you write those blog posts. The best blog posts will give your readers an insight into a specific topic, explaining how and why you're an industry leader, but will also be optimised to reach the front pages of the search engines… seeing more people visit your site.