Best Local SEO Services For Businesses
Local SEO Services in Perth
Google My Business (now Google Business Profile) is a free Google marketing tool that allows you to control how your brand information appears on Google Search or Google Maps. To assist potential customers in their online search, your Google My Business page will show valuable details such as the NAP of your company, hours of operation and customer reviews.
Local business owners know how difficult it can be to establish your brand within the community. Local Search Engine Optimization Services are essential to help you gain the edge you deserve.
We are your local SEO company. We provide SEO reports and execute local SEO services. Our local SEO company can help you rank higher in local SEO searches, no matter how many locations you serve within the state or country.
Our local SEO agency can help you to leverage proven strategies and tactics for SEO in your area.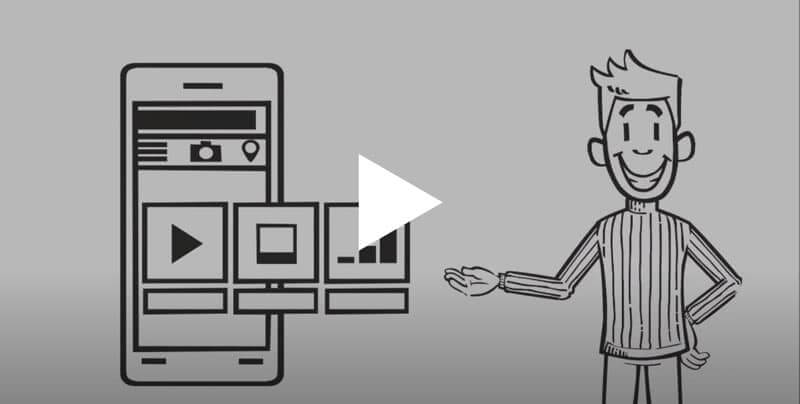 Give your business the Local SEO boost

Every day, millions of customers search for local businesses. In fact, approximately 84% of prospects need digital capabilities to facilitate brand transactions. You are losing valuable leads, traffic, and sales opportunities without a strong local business SEO presence.

We will help you grow your business

Visit Us:
Unit 1, 39 Boranup Ave. Clarkson
Western Australia 6030



Email Us:
client.care@wdh.net.au



Call Us:
Australia Local: +61 8 7444 4888
US Local: +1 646 8760888
UK Local: +44 117 325 6888
Increase Leads from Local Customers with Local SEO Services

Affordable Local SEO Services
Local SEO consultants analyze your online presence and create packages that provide a high return-on-investment (ROI).

Google Analytics Reports
Google Analytics is used by our local digital marketing company to monitor your local SEO performance, identify visibility problems and offer data-driven local SEO tips that will help you improve your campaign results.

Expert Consultations
If you have any questions, your local SEO specialist can be reached by phone or email. We can achieve your goals better if we have more contact with you.

80+ Websites
Growing completed website projects.

60+ Satisfied Customers
Who trusted Web Design and Hosting in Perth

24/7 Support
You got any issues? Get in touch!

21500 Hours
of web designing and development

5 Years in the Business
We are growing and staying around for a very long time

500+ Design Options
We can refresh and rebuild your web design