Professional & Custom Company Logos
Logo Design That Works Best For You
The quality of your company logo design could make a big difference in whether or not you are taken seriously. Web Design and Hosting design services can help elevate your logo's appearance. Our team of professional designers will meet with you to discuss your goals and get to work designing it. Our creative team works tirelessly to create logos that are pleasing to the eye.
Web Design and Hosting offers a variety of website packages that can be customized to fit your business.
Professional logo design plays an important role in the creation of logos and other visual content. The best way to help artists, architects, and thinkers approach their projects is to break it down into manageable pieces.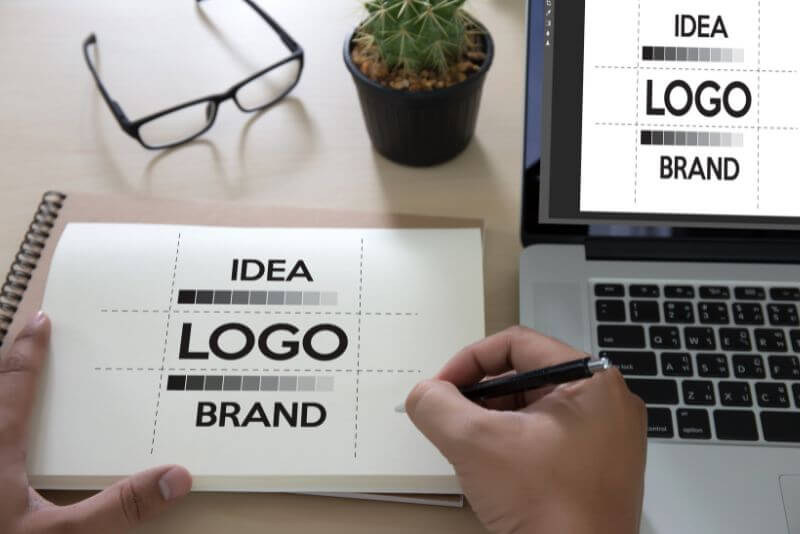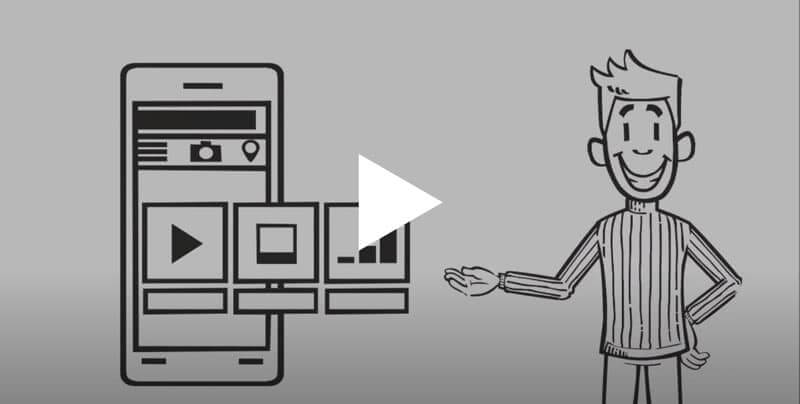 Logos Make The Best First Impression
We are a logo and website design company that targets corporate markets, businesses, individuals, and offers creative, customized, and professional designs to their businesses.

We will help you grow your business

Visit Us:
Unit 1, 39 Boranup Ave. Clarkson
Western Australia 6030



Email Us:
client.care@wdh.net.au



Call Us:
Australia Local: +61 8 7444 4888
US Local: +1 646 8760888
UK Local: +44 117 325 6888

80+ Websites
Growing completed website projects.

60+ Satisfied Customers
Who trusted Web Design and Hosting in Perth

24/7 Support
You got any issues? Get in touch!

21500 Hours
of web designing and development

5 Years in the Business
We are growing and staying around for a very long time

500+ Design Options
We can refresh and rebuild your web design