Fast and Secure Web Hosting in
Perth
Managed hosting refers to when a hosting company manages the administration, management, support, and setup of a server or application. Although management services can vary from one host to another, they typically include OS updates and patches, 24/7/365 support and network infrastructure and hardware management. They also monitor and address any issues that may affect the server's performance.
Managed hosting companies have the responsibility of ensuring that their clients' websites and applications are up and running at all time. These guarantees are usually backed by a Service Level Agreement which details how the managed hosting company will reimburse the client for any downtime.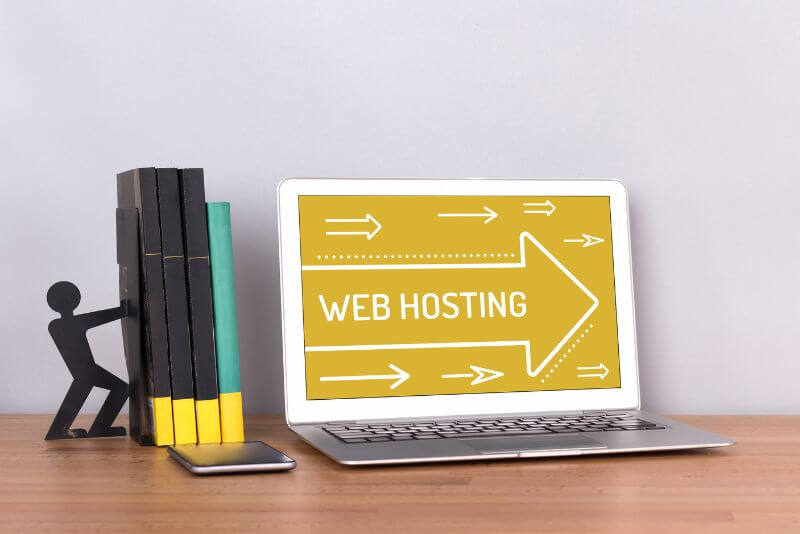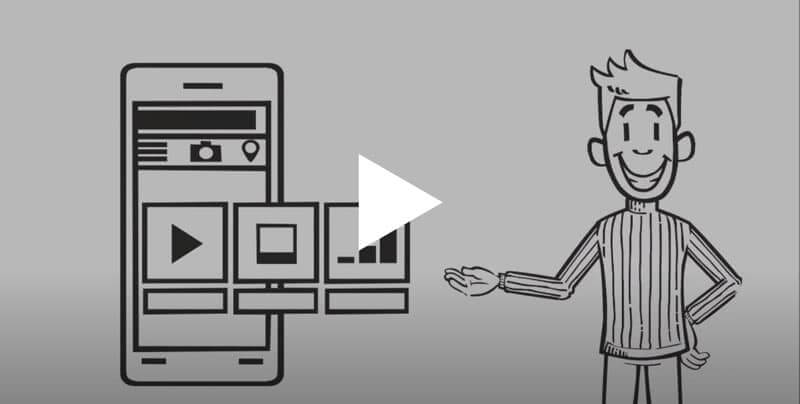 Top-of-the-line Managed Hosting Service
Fully managed hosting is the best option for companies who want to have a more personal experience right from the beginning. This means that we work closely alongside you to help select the best hosting plan and our experts design your infrastructure for maximum success based upon your business goals and operations.
As you set up your business, we'll help you with migration and onboarding. This will minimize any disruptions.

We will help you grow your business

Visit Us:
Unit 1, 39 Boranup Ave. Clarkson
Western Australia 6030



Email Us:
client.care@wdh.net.au



Call Us:
Australia Local: +61 8 7444 4888
US Local: +1 646 8760888
UK Local: +44 117 325 6888
The Benefits of Managed Hosting

99% Uptime Guarantee
We believe that availability is the best resource. So we ensure your site is always available.

Support available 24/7/365
When you work, we work. Whatever happens to be.

Guaranteed
We will refund all hosting fees within 45 days if you are not satisfied.

Performance and Speed
Website speed can either slow down or grow your business. A lightning-fast website will delight your customers.

Great WordPress Experience
The backend uses LiteSpeed caching, advanced optimization and advanced security to make sure your websites run fast, reliably and securely.

Keep up-to-date with technology
You can have the most recent technology without spending a lot of money.

80+ Websites
Growing completed website projects.

60+ Satisfied Customers
Who trusted Web Design and Hosting in Perth

24/7 Support
You got any issues? Get in touch!

21500 Hours
of web designing and development

5 Years in the Business
We are growing and staying around for a very long time

500+ Design Options
We can refresh and rebuild your web design