Mobile App Development
Are you looking for a reliable mobile application development company? Our team of experts will assist your business in developing a mobile strategy that is successful and creating a pleasant experience for your clients and customers.
Our decade-long experience with mobile app development will allow you to create seamless mobile experiences that your users will love and return to again and again. You can expect to achieve predictable success when you work with an experienced mobile application developer. We use an agile approach and proactive approach to ensure that your time and investment are maximized at each stage of development. This will result in a digital product that meets or exceeds all your expectations.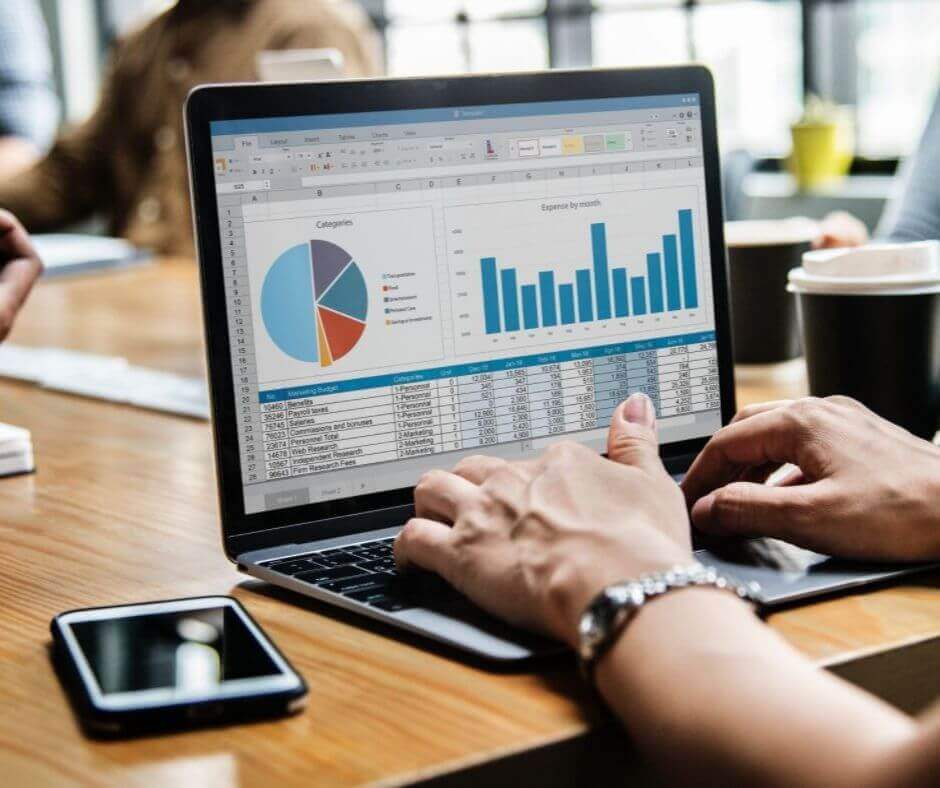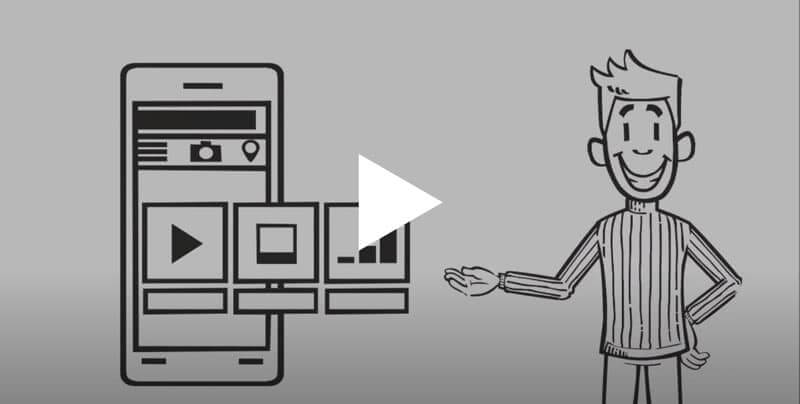 Custom Mobile Application Development Company
Mobile app design requires an understanding of two key concepts: user experience and interface. The design of the app should create a particular emotional response in the user after they use it. User experiences include factors like design, accessibility, marketing, usability, system performance
We will help you grow your business

Visit Us:
Unit 1, 39 Boranup Ave. Clarkson
Western Australia 6030



Email Us:
client.care@wdh.net.au



Call Us:
Australia Local: +61 8 7444 4888
US Local: +1 646 8760888
UK Local: +44 117 325 6888
Effective Mobile App Development For Your Website Needs

Clear communication

Web Design and Hosting Perth streamlines communication between clients, teams, and employees by creating a communication strategy that describes, schedules, and documents all calls and meetings. This is how we ensure that all stakeholders are clear about your business goals.

Consistent delivery

We use a variety of software development methods and techniques depending on the size and type of the project. We can deliver your project on-time with our agile, proactive approach. This allows us to avoid any unforeseen delays, rework or schedule slips.

Scaling on demand

Our clients should not have to worry as much as possible. We believe that clients should have as few worries as possible. If the conditions change or you need to expand your team, we will add as many people as necessary to complete everything on time. We bring together the best multi-skilled experts for you!

80+ Websites
Growing completed website projects.

60+ Satisfied Customers
Who trusted Web Design and Hosting in Perth

24/7 Support
You got any issues? Get in touch!

21500 Hours
of web designing and development

5 Years in the Business
We are growing and staying around for a very long time

500+ Design Options
We can refresh and rebuild your web design