Mobile Friendly And Responsive Website Design
A team of mobile-friendly web designers can create a custom-built website that will ensure a great user experience. Mobile interface design has been a key component of many successful businesses' search engine optimization (SEO). A website designed for mobile access will get you higher Google rankings and more traffic, as the majority of internet traffic is from smartphones. Web Design and Hosting Perth create websites that work seamlessly on any device. Mobile optimization can help you get more people to your content and direct their attention from one element of the site to another.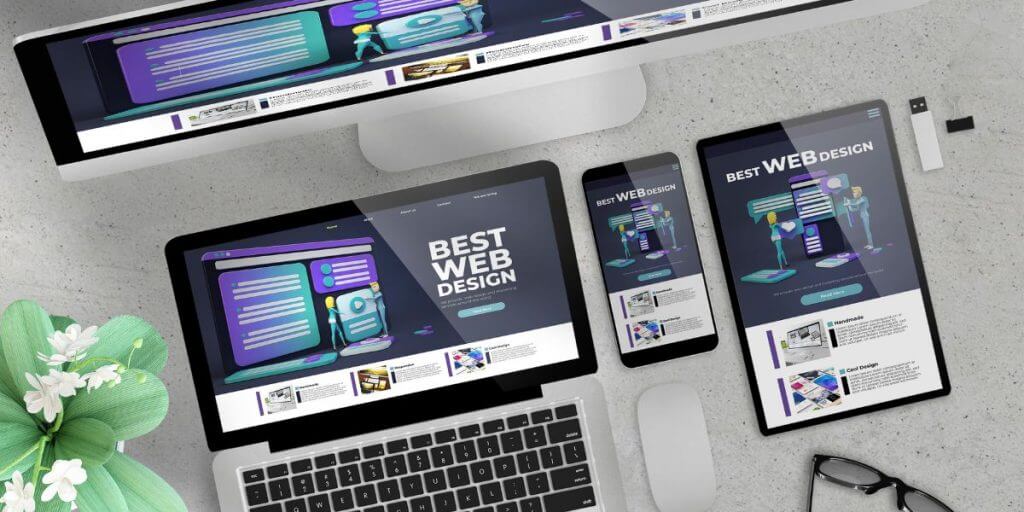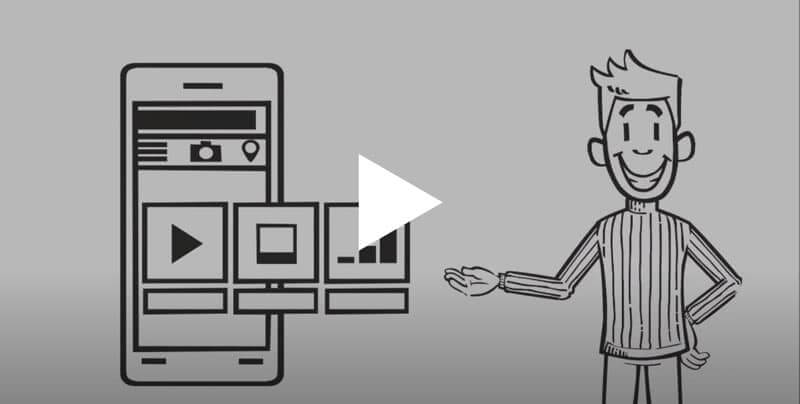 Mobile-Friendly Website Design Brings in Web Traffic That Sticks
Your commitment to customer experience (UX) is demonstrated by delivering a user-friendly, efficient, fast-loading and unique website. In today's market, ranking on Google requires more than a good-designed website. You could miss out on web traffic and conversions if your mobile website design is not perfect. A mobile landing page that is user-friendly and visually appealing, with information that is relevant, simple, and easily understood, will make your business stand out among the rest.

We will help you grow your business

Visit Us:
Unit 1, 39 Boranup Ave. Clarkson
Western Australia 6030



Email Us:
client.care@wdh.net.au



Call Us:
Australia Local: +61 8 7444 4888
US Local: +1 646 8760888
UK Local: +44 117 325 6888
Mobile-friendly Website Designer in Perth Benefits

Increased Time on Site


Faster Website Speed


Improved User Experience


80+ Websites
Growing completed website projects.

60+ Satisfied Customers
Who trusted Web Design and Hosting in Perth

24/7 Support
You got any issues? Get in touch!

21500 Hours
of web designing and development

5 Years in the Business
We are growing and staying around for a very long time

500+ Design Options
We can refresh and rebuild your web design