Mobile Responsive Web Design
Mobile First Responsive Design Services
People love responsive design. It's also economical for businesses.
Responsive website design saves you time and money by not having to develop user interfaces for every new device on the market.
Responsive websites offer a better user experience and encourage people to stay longer on them. Google ranks pages based on page load speed, time on site, bounce rate, and time on site. Your website's responsiveness will improve its usability, speed, as well as the bounce rate. This will result in a higher Google ranking, and more visitors.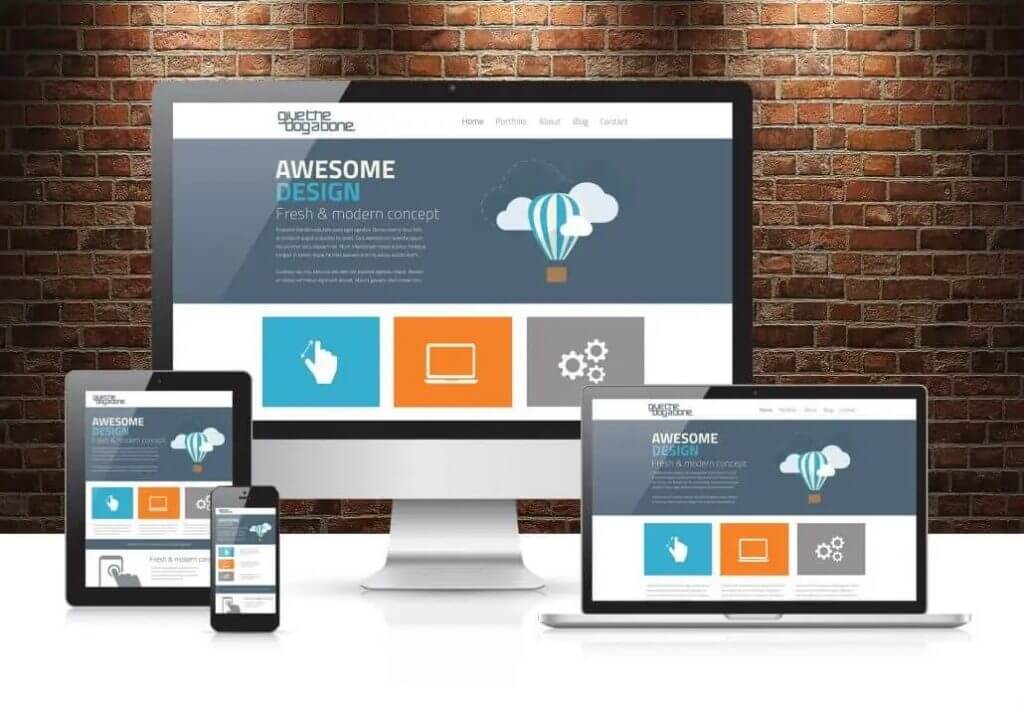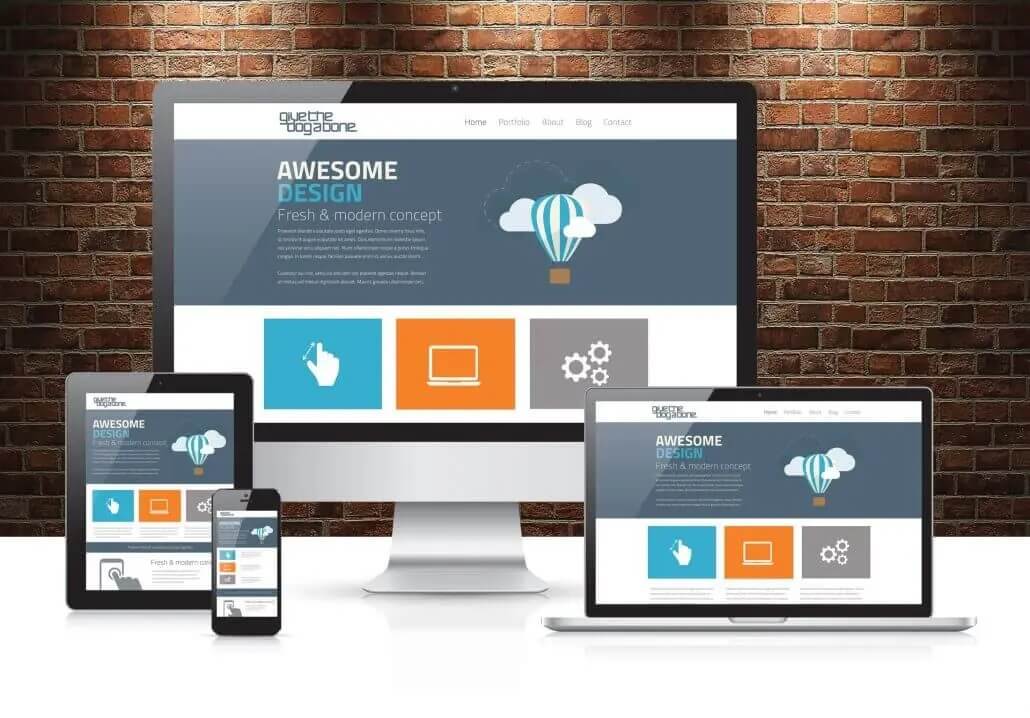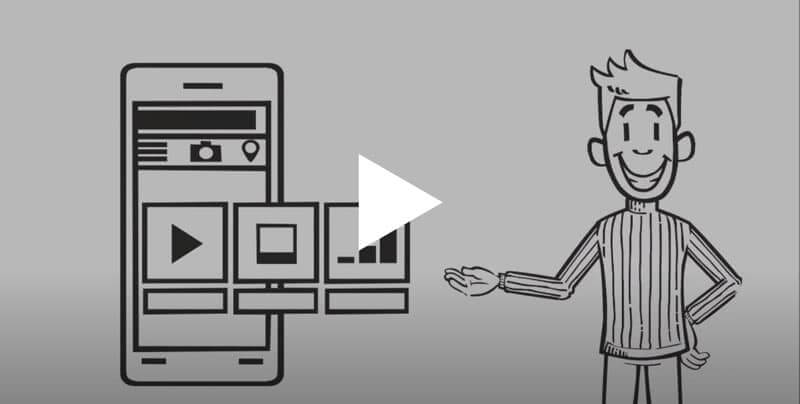 Let's design a responsive website
Converting new customers is possible with a responsive website. People will find out about your product via their tablets or mobile phones. You don't want your customers to be redirected to an unrelated website when they are ready to receive a free trial. Design responsively to offer customers a website that is readable on all devices.

We will help you grow your business

Visit Us:
Unit 1, Boranup Ave. Clarkson
Western Australia 6030



Email Us:
client.care@wdh.net.au



Call Us:
Australia Local: +61 8 7444 4888
US Local: +1 646 8760888
UK Local: +44 117 325 6888

80+ Websites
Growing completed website projects.

60+ Satisfied Customers
Who trusted Web Design and Hosting in Perth

24/7 Support
You got any issues? Get in touch!

21500 Hours
of web designing and development

5 Years in the Business
We are growing and staying around for a very long time

500+ Design Options
We can refresh and rebuild your web design