Responsive Web Design Services
Web Design and Hosting Perth is a web design and hosting company that has over ten years of experience in developing web applications. Customers can take advantage of the new surge in devices and have the same user experience across all devices. This is without additional cost. This has led to a positive ROI in the shortest time.
We are able to understand the customer's vision and provide processes for communication and project execution. This gives us an advantage in UI and user experience.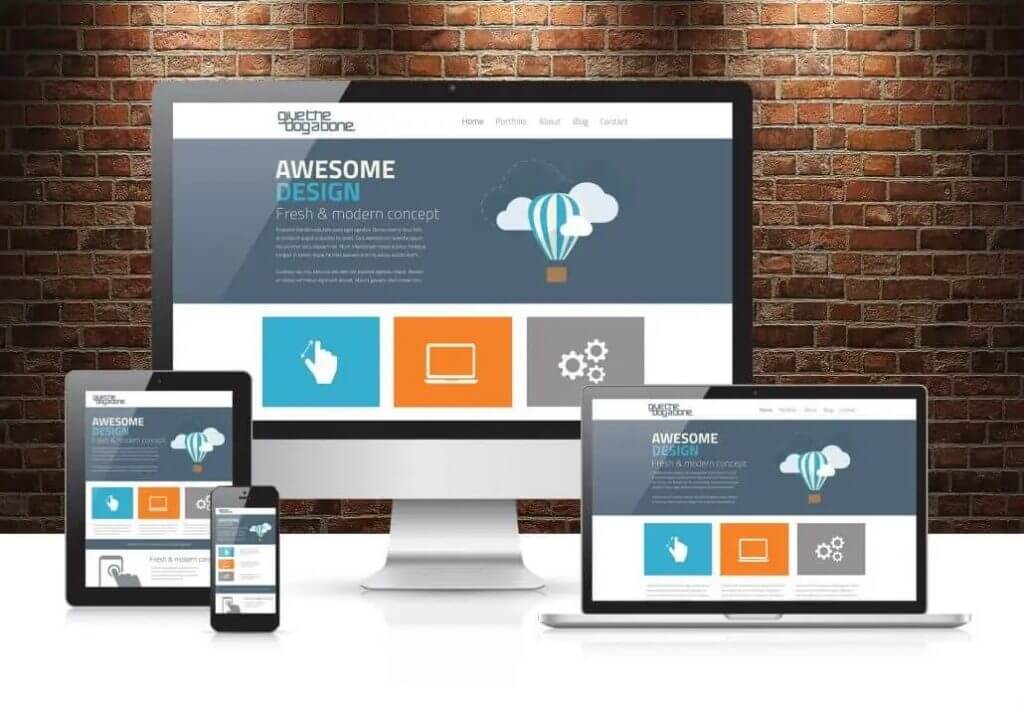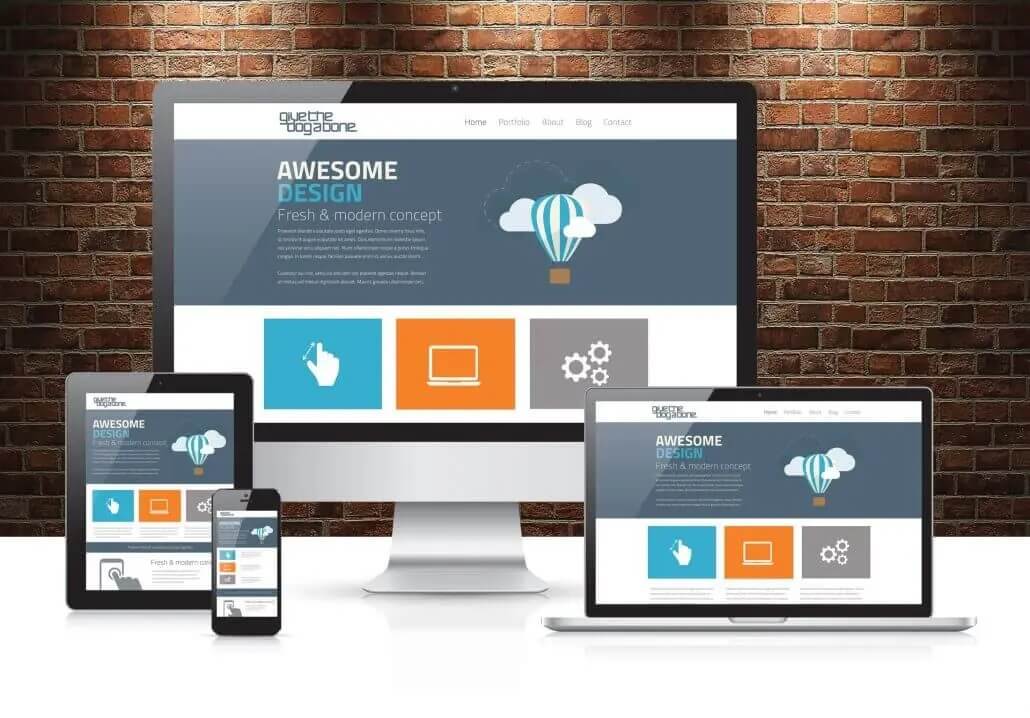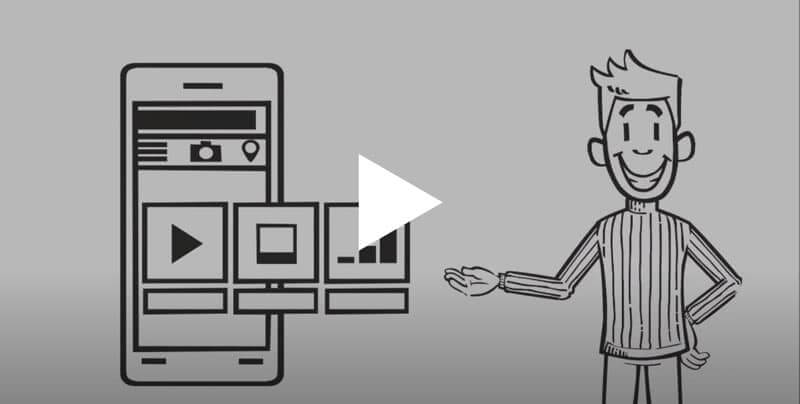 Conversion Optimized & SEO Friendly Responsive Website Design
Our team uses a variety techniques to create websites that are easily found by search engines. We will optimize your website to appear on major search engines.
Google can index responsive web design very easily so it appears near the top of search results regardless of format.

We will help you grow your business

Visit Us:
Unit 1, Boranup Ave. Clarkson
Western Australia 6030



Email Us:
client.care@wdh.net.au



Call Us:
Australia Local: +61 8 7444 4888
US Local: +1 646 8760888
UK Local: +44 117 325 6888

Professional Look
Our web designers can create a professional web design with graphics, website layout, color scheme and button design. We also provide stock photography and client-provided photos.

Generate Leads
You can quickly generate new leads with our advanced contact form design and coding techniques, and local optimized landing page designs.

Dynamic Website
To create a dynamic website, we use the latest coding technology HTML5 and CSS3. This allows us to respond to the user's needs and allows them to interact with your content rather than just looking at it.

80+ Websites
Growing completed website projects.

60+ Satisfied Customers
Who trusted Web Design and Hosting in Perth

24/7 Support
You got any issues? Get in touch!

21500 Hours
of web designing and development

5 Years in the Business
We are growing and staying around for a very long time

500+ Design Options
We can refresh and rebuild your web design