Best Website Security Services Perth
Internet safety is very important, especially for your website. Users expect safe and secure online experiences, regardless of whether you are a small business owner or an enterprise. It is important to find a service that suits your needs and provides all the features you need.
You can take essential steps to improve the security of your website. Keep data safe from prying eyes.
Owners must protect customer information even in online environments. You must take all precautions and not leave any stone unturned.
It is better to be safe than sorry when you have a website.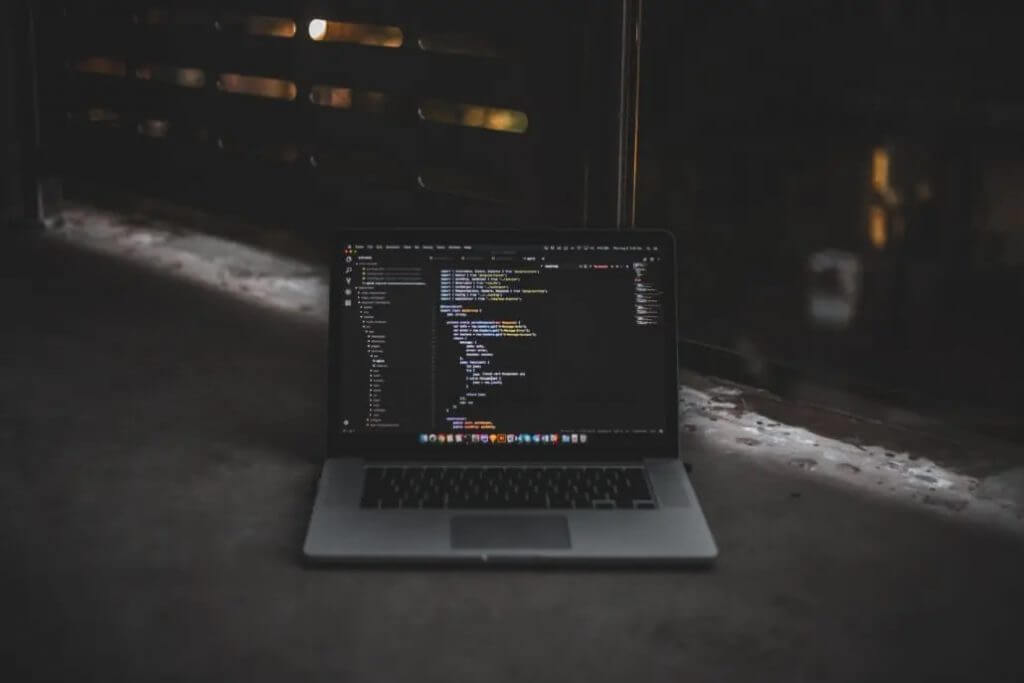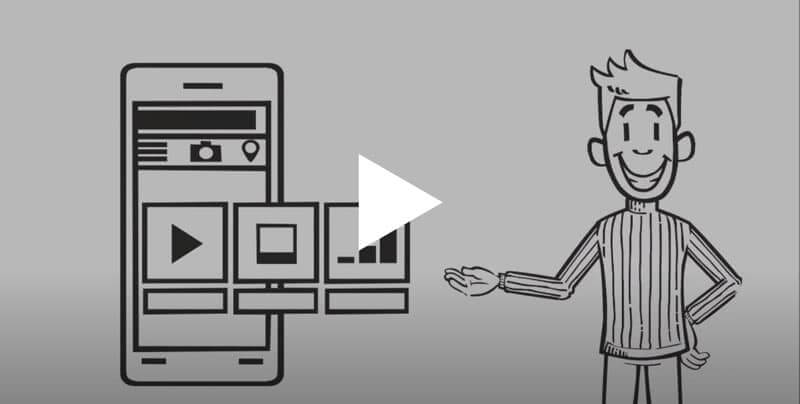 Create a secure website – Make your site secure!
Experts who have worked with many companies to launch successful websites can help you make your website reflect your company. Web Design and Hosting Perth offer rapid web design services that will help you create a website your company can be proud of.

We will help you grow your business

Visit Us:
Unit 1, 39 Boranup Ave. Clarkson
Western Australia 6030



Email Us:
client.care@wdh.net.au



Call Us:
Australia Local: +61 8 7444 4888
US Local: +1 646 8760888
UK Local: +44 117 325 6888
Ways to Improve Your Websites Safety

SSL Certificate

Web Application Firewall

Website Monitoring Service

Two-Factor Authentication

Secure Site Hosting

Website Backup

80+ Websites
Growing completed website projects.

60+ Satisfied Customers
Who trusted Web Design and Hosting in Perth

24/7 Support
You got any issues? Get in touch!

21500 Hours
of web designing and development

5 Years in the Business
We are growing and staying around for a very long time

500+ Design Options
We can refresh and rebuild your web design