Professional SEO Services
Grow Your Business With SEO
Do you need help optimizing your search engine optimization efforts. Web Design and Hosting offers SEO consulting services to give your website the competitive edge that it deserves. Our SEO experts know how to get top rankings, the first page of search engine results pages, more traffic and more conversions. Our SEO consultants will help you understand where the best search engine optimization opportunities are, provide a roadmap for off-site and on-site SEO implementation and be a partner in your company's success.
We can help you reach your SEO goals and rank your website higher in search engines.
Google Partner Agency featuring in-house SEO experts
Get detailed and customized SEO advice
Guidance and monitoring of SEO implementation
Experience in lead generation, B2B and B2C.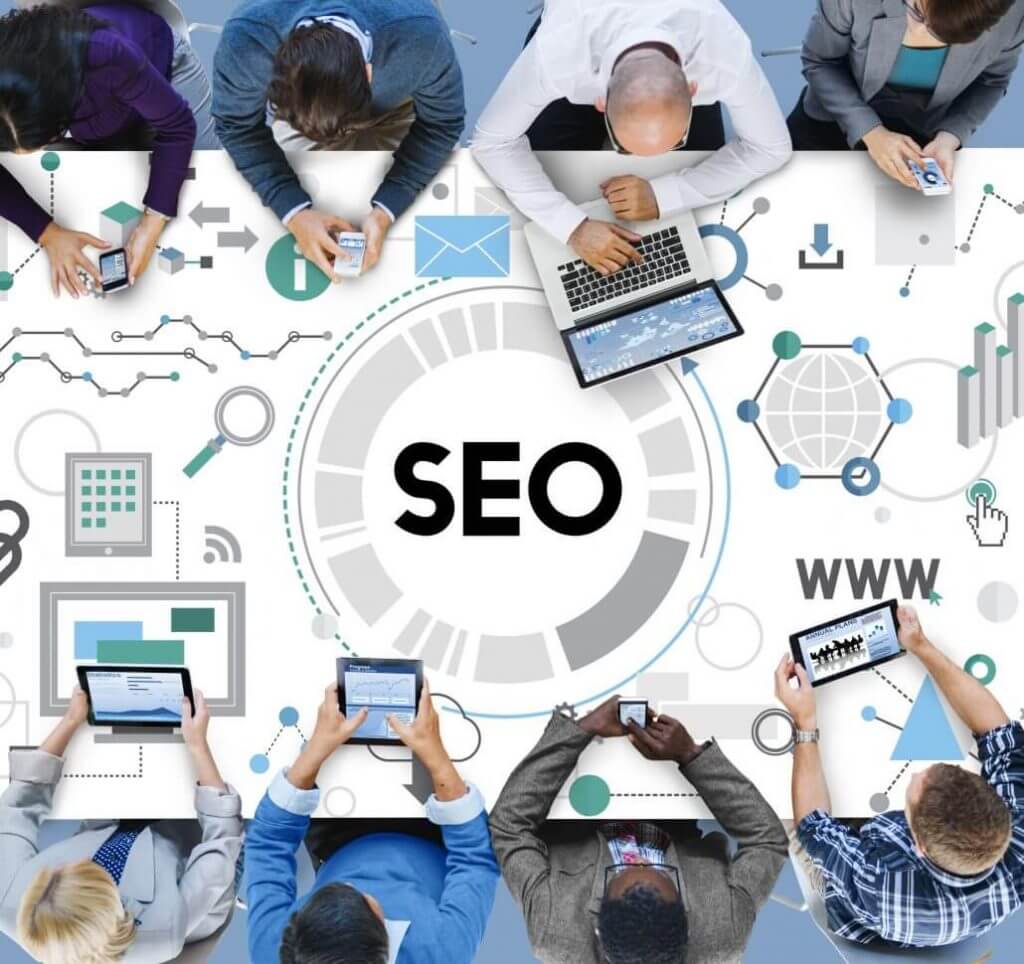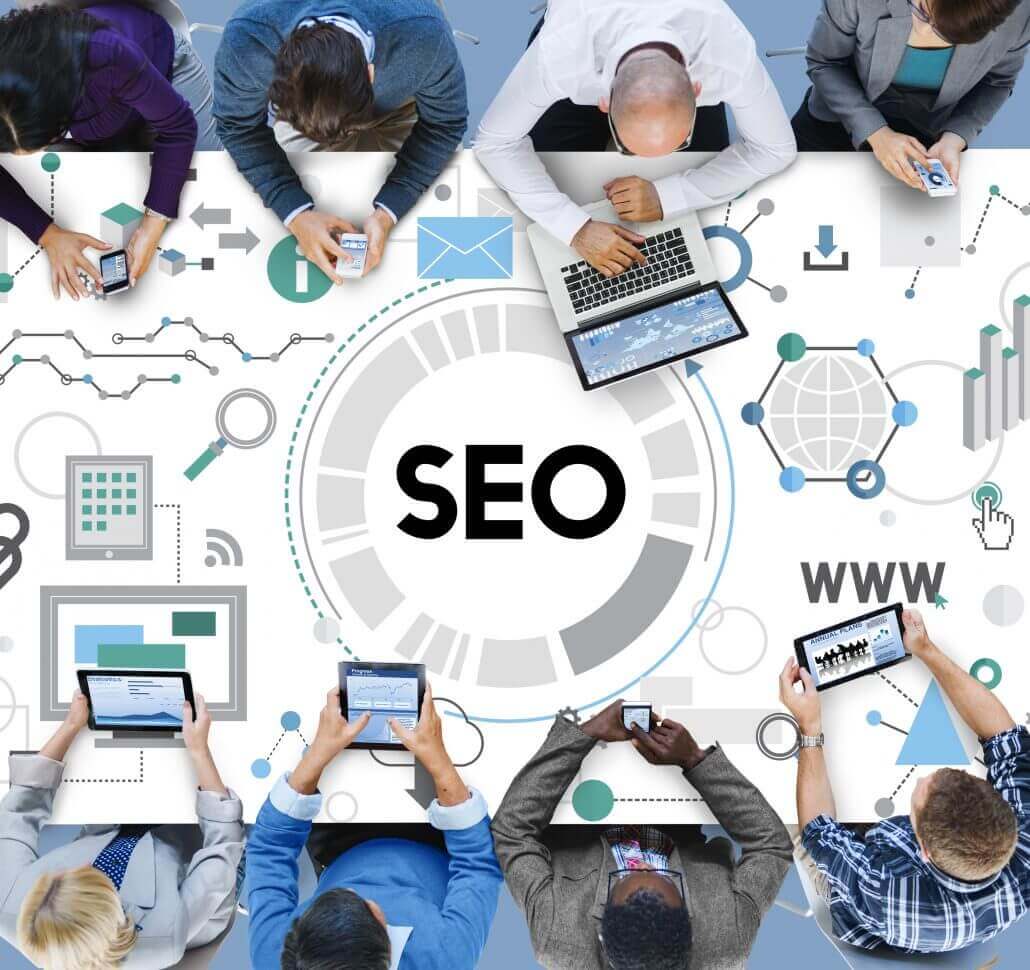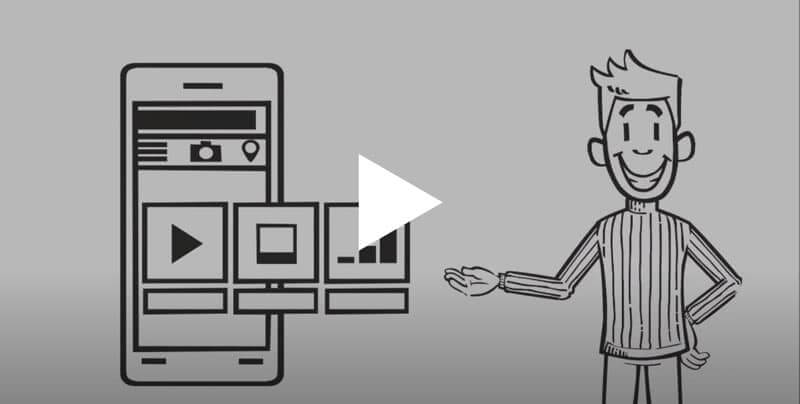 Professional SEO Services Increase your Organic Traffic and Revenue
Our SEO experts help you choose the right content and keywords strategy to achieve the best results. We explain every step of our process.
We are here to help you understand your business, competitors and focus products so that we can show how we plan on getting results with our SEO strategies.

We will help you grow your business

Visit Us:
Unit 1, Boranup Ave. Clarkson
Western Australia 6030



Email Us:
client.care@wdh.net.au



Call Us:
Australia Local: +61 8 7444 4888
US Local: +1 646 8760888
UK Local: +44 117 325 6888

Affordable Pricing

Incredibly Fast Delivery

Wide Base Of Services

Rank Higher On Google

Push Your Brand

Be Visible In Social

80+ Websites
Growing completed website projects.

60+ Satisfied Customers
Who trusted Web Design and Hosting in Perth

24/7 Support
You got any issues? Get in touch!

21500 Hours
of web designing and development

5 Years in the Business
We are growing and staying around for a very long time

500+ Design Options
We can refresh and rebuild your web design