Shared Web Hosting Perth
You share a server with others who run their websites from the same hardware. This is called shared hosting. Each customer receives a share of the physical server and is often considered to be the most affordable way to obtain web hosting services.
This is the main strength of this solution. Because you are willing to share hardware with others, you will naturally pay less than dedicated server hosting.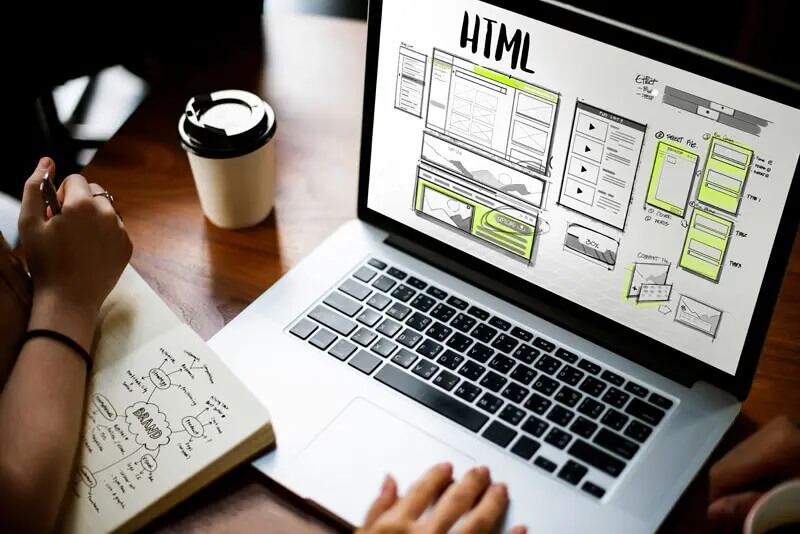 The Best Shared Hosting Plans
The perfect solution for new websites is shared web hosting. It's an affordable service that is ideal for beginners and those with tight budgets.
The best hosts don't feel shared. This means that uptime, speed, support, and security are all so great you won't even know you're sharing a server.

We will help you grow your business

Visit Us:
3/19 Caloundra Rd. Clarkson
Western Australia 6030



Email Us:
client.care@wdh.net.au



Call Us:
Australia Local: +61 8 7444 4888
US Local: +1 646 8760888
UK Local: +44 117 325 6888

80+ Websites
Growing completed website projects.

60+ Satisfied Customers
Who trusted Web Design and Hosting in Perth

24/7 Support
You got any issues? Get in touch!

21500 Hours
of web designing and development

5 Years in the Business
We are growing and staying around for a very long time

500+ Design Options
We can refresh and rebuild your web design