Social Media Marketing Services
Do you want to increase your brand awareness and attract new customers? Or do you need to improve website traffic? Social media is the best way to grow your business' brand awareness, number of new customers and website traffic. Get our social media marketing service to build a strong presence on social media.
Social media marketing is only one component of a larger digital marketing strategy. We are a full-service agency that provides social media marketing along with the other services mentioned above. Because you want all your digital marketing efforts to support and complement your social media efforts.
Social media marketing can be a powerful tool for achieving remarkable results. It can create loyal brand advocates, drive leads, and even generate sales.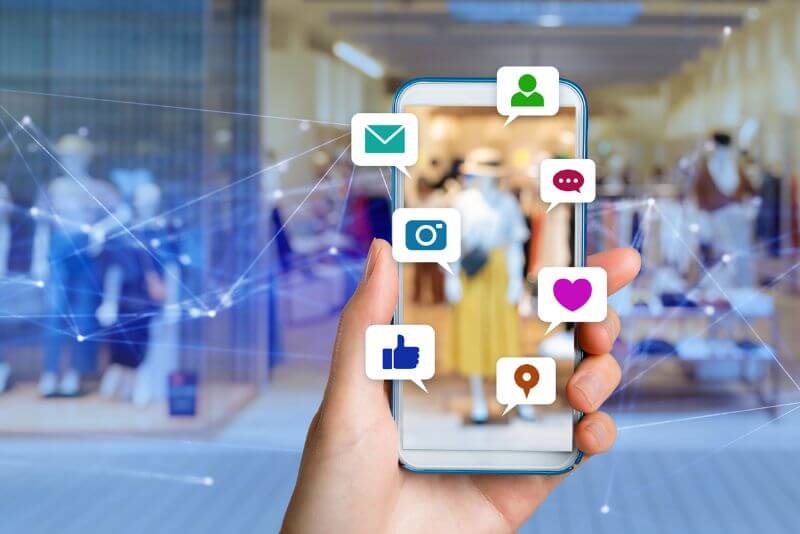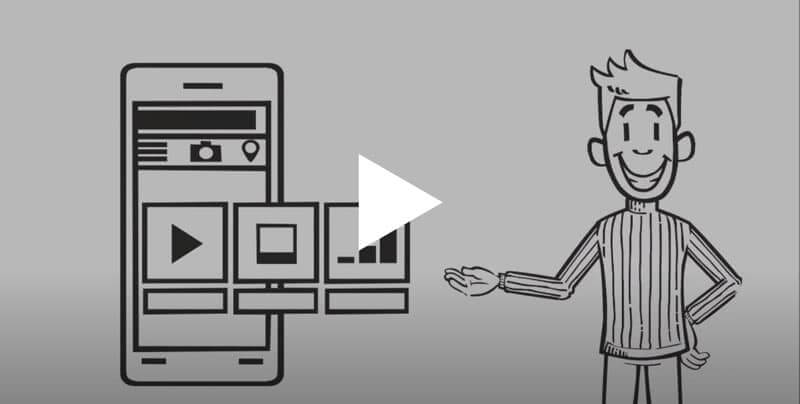 We do more than just Social Media Marketing Services
Your digital marketing plan should include more than just effective social media strategies. Digital marketing is not like pitching a tent using one pole. You need to look beyond social media if you want to see the results of your digital marketing efforts.

We will help you grow your business

Visit Us:
Unit 1, 39 Boranup Ave. Clarkson
Western Australia 6030



Email Us:
client.care@wdh.net.au



Call Us:
Australia Local: +61 8 7444 4888
US Local: +1 646 8760888
UK Local: +44 117 325 6888
Benefits Of Social Media Marketing

Drive Traffic
Social media can be used to increase traffic to your site and convert visitors into customers.

Get leads and customers
These platforms also allow you to generate leads and converts through features such as Instagram/Facebook shops and direct messaging. You can also use these features to create appointments and book them.

Increase brand awareness
Social media platforms' visual nature allows you to create your visual identity and increase brand awareness. Better brand awareness will translate into better results in all of your other campaigns.

80+ Websites
Growing completed website projects.

60+ Satisfied Customers
Who trusted Web Design and Hosting in Perth

24/7 Support
You got any issues? Get in touch!

21500 Hours
of web designing and development

5 Years in the Business
We are growing and staying around for a very long time

500+ Design Options
We can refresh and rebuild your web design