Social Media Account Creation & Strategy Service
Your social media profiles could be confusing or incomplete and not reflect your brand properly. You may miss out on thousands of potential customers and followers from each platform.
Social media platforms all allow you to instantly connect with your audience via your social media profile. This profile should include a sharp profile picture, compelling bio, links and hashtags. A complete social media profile will help your social media channels remain visible to Google, improving your search engine rankings.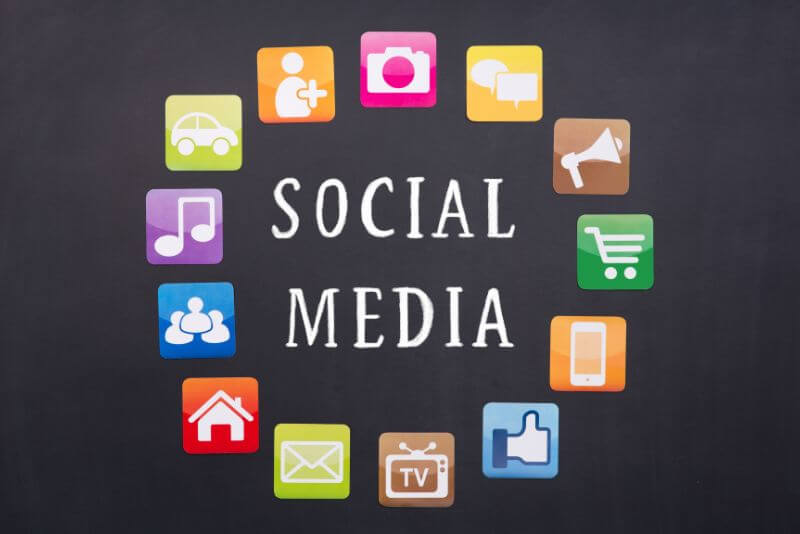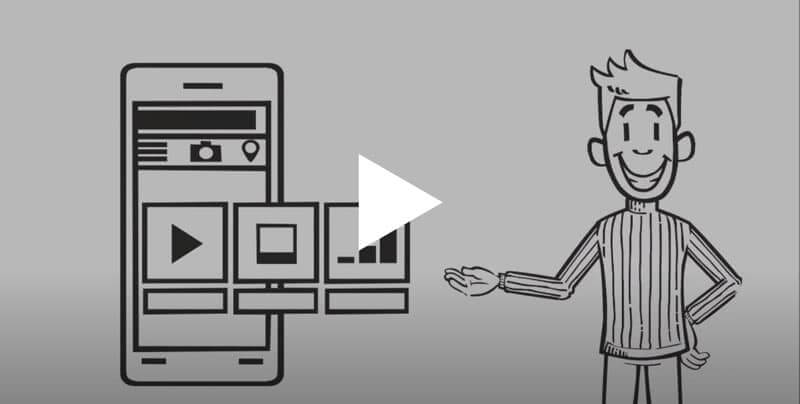 Complete social media profile development
Your profile will have rich content including custom-designed cover images and profile pictures, keyword-rich usernames or URLs, a description and biography, and relevant hashtags. Your social media profile will be in line with your brand image, ensuring you get followers from people who are interested in buying from you.

We will help you grow your business

Visit Us:
Unit 1, 39 Boranup Ave. Clarkson
Western Australia 6030



Email Us:
client.care@wdh.net.au



Call Us:
Australia Local: +61 8 7444 4888
US Local: +1 646 8760888
UK Local: +44 117 325 6888
Effective Web Designer For Your Website Needs

Social Media Marketing
You can reach prospects and customers wherever they are by incorporating social media into your small business marketing plan.

Use Social Media For Customer Service
Social media is an easy way to provide customer service because so many customers communicate via it. Social media communication allows you to quickly and efficiently address customer issues, which will help you build a loyal customer base.

Social Media Can Be Used To Increase Sales
Increasing sales is one of the best and most lucrative ways to harness the power of social networking. There are many ways to increase sales via social media.

80+ Websites
Growing completed website projects.

60+ Satisfied Customers
Who trusted Web Design and Hosting in Perth

24/7 Support
You got any issues? Get in touch!

21500 Hours
of web designing and development

5 Years in the Business
We are growing and staying around for a very long time

500+ Design Options
We can refresh and rebuild your web design