Software Development Services Perth
Software development services can be used to design, engineer, support, and evolve various software types. Web Design and Hosting creates high-quality software keeping in mind specific industry trends and business requirements. To develop software solutions that meet customer expectations, we gather all relevant information.
We use the deep domain expertise of our developers to create digital solutions that are impactful and drive meaningful change.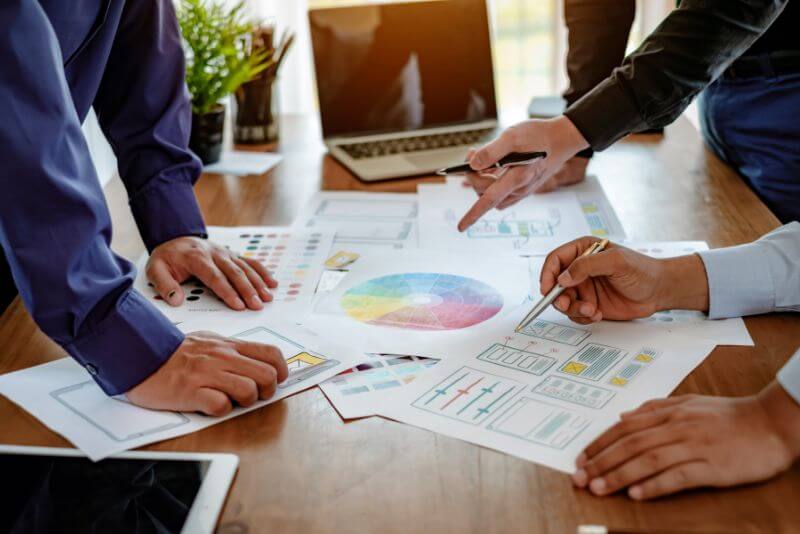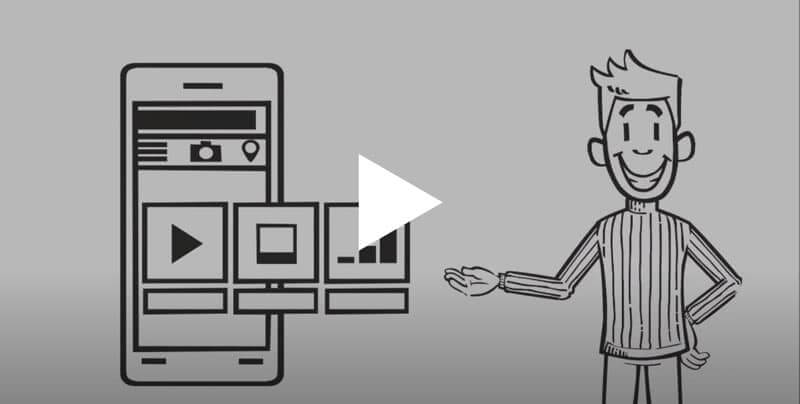 Custom Software Development Services
Web Design and Hosting helps you to strategize new ideas, get real business value, and make the most of our production-ready custom programming services. Get in touch with our experts today!

We will help you grow your business

Visit Us:
Unit 1, 39 Boranup Ave. Clarkson
Western Australia 6030



Email Us:
client.care@wdh.net.au



Call Us:
Australia Local: +61 8 7444 4888
US Local: +1 646 8760888
UK Local: +44 117 325 6888
Software Development Services Company

Domain Expertise
Our team has exceptional domain knowledge and deep understanding of niche technologies, from solution architecture to firefighting.

Time Efficient
A number of solutions accelerators and high-level expertise allow for quick product rollouts, customizations and smooth delivery. This results in lower development costs and faster market entry.

Custom Software Development
We design custom software solutions that help you achieve operational excellence. They are delivered quickly and without errors.

80+ Websites
Growing completed website projects.

60+ Satisfied Customers
Who trusted Web Design and Hosting in Perth

24/7 Support
You got any issues? Get in touch!

21500 Hours
of web designing and development

5 Years in the Business
We are growing and staying around for a very long time

500+ Design Options
We can refresh and rebuild your web design