Website Speed and Performance Optimization
Your website speed is what makes a first impression about your company. You won't have a second chance with user experience. A slow website is the biggest problem that can turn off people about your resource.
High-performance websites result in higher return visits, lower bounce rates, higher engagement, conversions, higher ranks in search engines, and a better user experience. You can positively impact sales and marketing by reducing page load times. This will increase traffic to your site and help you attract qualified leads who can be converted into customers.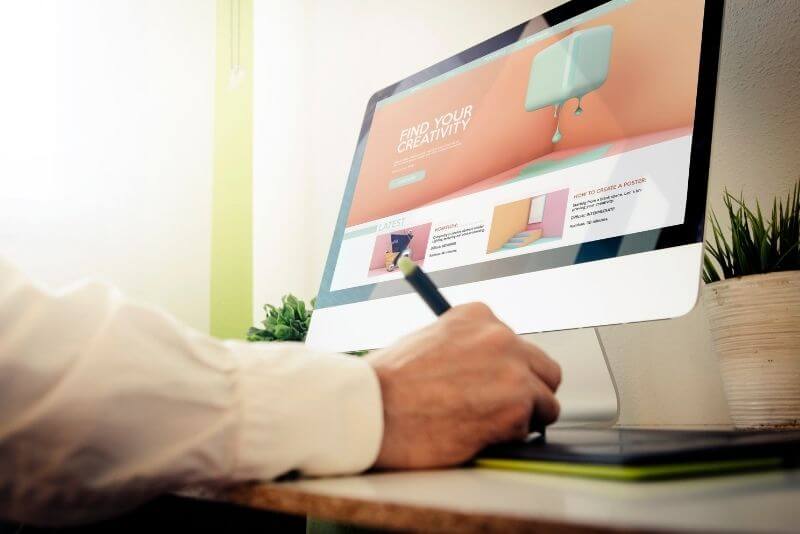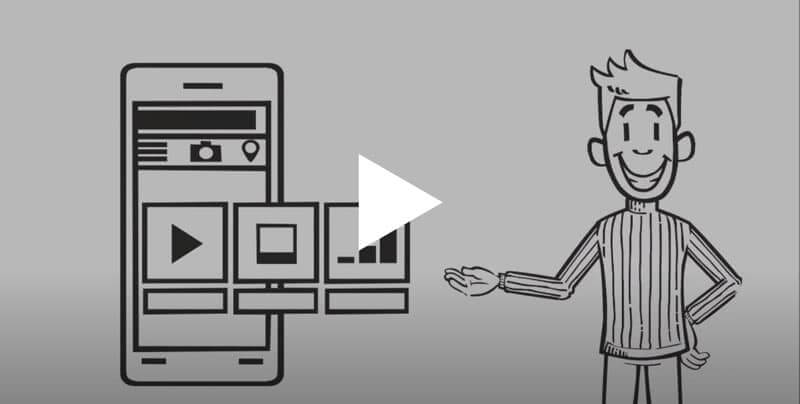 Speed Up Your Website and Improve Conversion
It can be difficult to improve website performance, especially considering the differences in browsers, operating systems, and devices. However, it will make a big difference for your business if you rely on your website as one main channel to reach your customers.

We will help you grow your business

Visit Us:
Unit 1, 39 Boranup Ave. Clarkson
Western Australia 6030



Email Us:
client.care@wdh.net.au



Call Us:
Australia Local: +61 8 7444 4888
US Local: +1 646 8760888
UK Local: +44 117 325 6888
Importance Of Website Speed Optimization

Conversion
Your business' success depends on website conversion. This means getting your visitors do what you want. The higher the page's load speed, the better the conversion rates.

Visibility
Your website's load time also impacts how easy users find it. Google considers website speed when ranking websites.

Usability
Customer loyalty is directly affected by website usability. This includes website speed, load times, responsiveness to user needs, and website speed.

80+ Websites
Growing completed website projects.

60+ Satisfied Customers
Who trusted Web Design and Hosting in Perth

24/7 Support
You got any issues? Get in touch!

21500 Hours
of web designing and development

5 Years in the Business
We are growing and staying around for a very long time

500+ Design Options
We can refresh and rebuild your web design