Virtual Dedicated Servers and Virtual Private Server Solutions
For websites with low traffic or beginners, shared hosting can be cost-effective. If your traffic increases, you should consider virtual private server hosting (VPS).
VPS hosting means you don't have to share hosting resources with anyone. You can also set up your server as you wish. A VPS hosting is the perfect compromise between dedicated servers and web hosting plans. It combines high performance with reliability. VPS offers high levels of security, privacy and control. VPS is not scalable and can save money on hardware.
Web Design and Hosting Perth can offer a variety of virtual solutions that will suit any business, whether it is local, national, or global.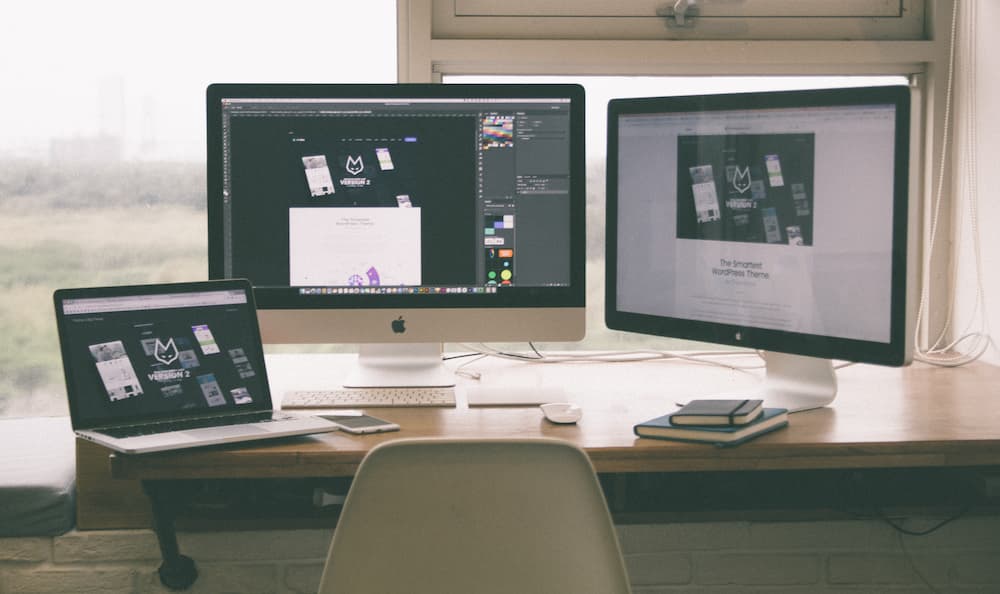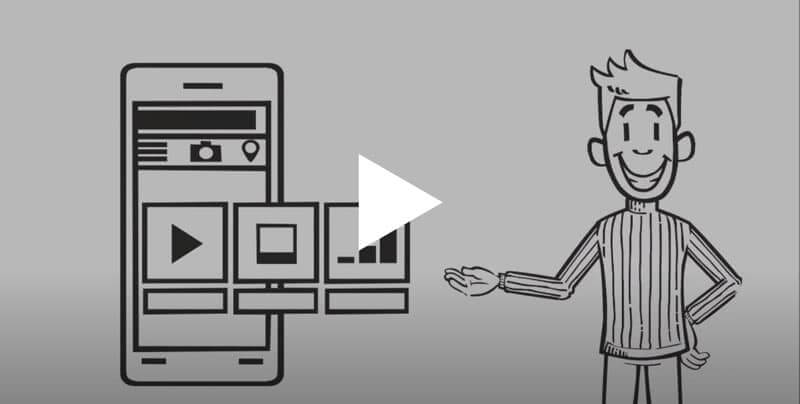 Powerful Virtual Private Servers (VPS) Hosting Services
Virtual Private Server (VPS) hosting is offered on a server we have broken into multiple sections.
VPS hosting is an option if you are looking for top performance but don't want a dedicated server. Although virtual private server hosting has many benefits, it can be difficult to know when the right time is to consider a VPS. We can help you decide the best option if you're not sure.

We will help you grow your business

Visit Us:
Unit 1, 39 Boranup Ave. Clarkson
Western Australia 6030



Email Us:
client.care@wdh.net.au



Call Us:
Australia Local: +61 8 7444 4888
US Local: +1 646 8760888
UK Local: +44 117 325 6888
VPS Hosting offers many benefits:

Performance
Because there are fewer VPS containers per server, you have more resources for your WordPress website.

Complete control
Each VPS can be set up as a separate server. This allows you to start, stop, or install complex software.

Security
Each VPS has its own IP address, which gives you more control and flexibility in routing traffic and protecting your environment.

80+ Websites
Growing completed website projects.

60+ Satisfied Customers
Who trusted Web Design and Hosting in Perth

24/7 Support
You got any issues? Get in touch!

21500 Hours
of web designing and development

5 Years in the Business
We are growing and staying around for a very long time

500+ Design Options
We can refresh and rebuild your web design