VPS Web Hosting Services Perth
VPS hosting combines the best of both dedicated and shared hosting. VPS hosting is similar to shared hosting. It places your website on a server with other websites. What is the difference? You will find fewer websites per server and each website gets its own resource allocation (like dedicated hosting). Sites share the costs of hosting the server. This results in a lower monthly or annual cost than dedicated hosting, which can be quite expensive.
VPS hosting is hybrid in that it costs less than shared hosts, but not as much as dedicated hosts.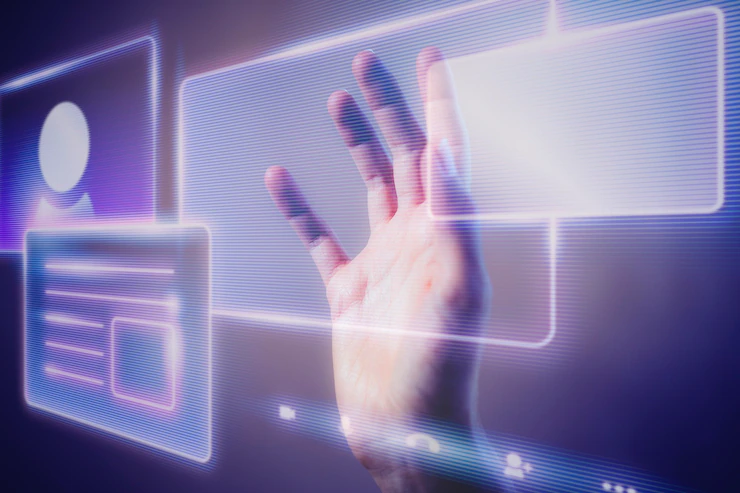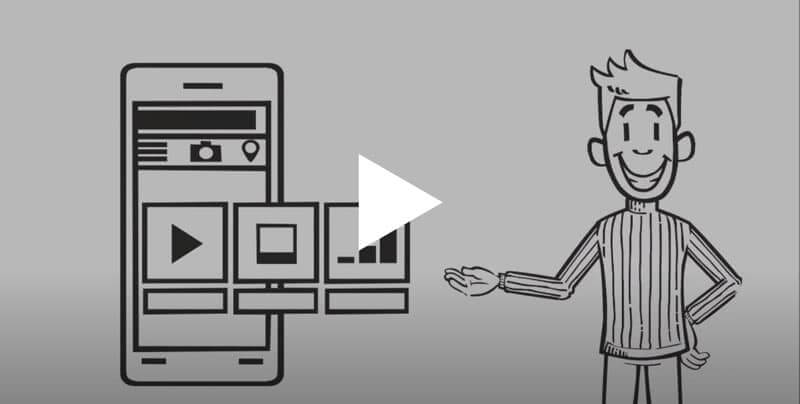 Are You Looking for VPS Hosting?
VPS hosting is an affordable option that will not load pages at a snail's pace during a spike in traffic to a nearby site. This guide has reviewed many VPS hosting providers and selected the best. If you are looking to build a stronger website and have the budget, a dedicated server is a good option.

We will help you grow your business

Visit Us:
Unit 1, 39 Boranup Ave. Clarkson
Western Australia 6030



Email Us:
client.care@wdh.net.au



Call Us:
Australia Local: +61 8 7444 4888
US Local: +1 646 8760888
UK Local: +44 117 325 6888
VPS Hosting That Gives You More Power

Full Control and Flexibility


Increased Performance


Security

Easy to Manage


Scales with You


Power Your Budget Can Handle


80+ Websites
Growing completed website projects.

60+ Satisfied Customers
Who trusted Web Design and Hosting in Perth

24/7 Support
You got any issues? Get in touch!

21500 Hours
of web designing and development

5 Years in the Business
We are growing and staying around for a very long time

500+ Design Options
We can refresh and rebuild your web design