Web Designer
Creating Engaging Responsive and Custom Design Websites
Professional and Experienced Website Designer in Perth
Web design is crucial because it influences how your audience perceives you brand, Your audience's perception of your brand can make or break their decision to visit your site and learn more about your business. Good web designer will keep your leads on your site.
Here at Web Design and Hosting, our professional web designers are knowledgeable in designing good-looking sites that will display well on a range of browsers and devices. We made sure your website design is optimised for usability and functionality.
Effective Web Designer For Your Website Needs

Graphic design knowledge
Good web designers know how to strategically leverage the principles of design to create an impact on a viewer. They also understand design history, knowing which design trends are still relevant and which ones are outdated.

Industry experiences
Websites are software that users expect to be intuitive. It is important to follow conventions in order to meet their expectations. You can also add your artistic flair to them. These conventions are usually related to how a design is approached. They include standard layouts, grid systems and mobile-first designs.

Flexible and Adaptive To Changes
Our Web Designers are flexible in the types of tasks, always ready, willing and eager to adapt and confront problems should they crop up.

Open to Ideas
Designers are constantly hunting for inspiration on the web and exploring the latest design trends to come up with the next great design idea.

Updated With the Latest Design Tools
The web design industry is continuously creating, improving, and introducing new tools to make it easier. As a Web Designer, one of our goals is to constantly learn how to use these tools to be more effective and efficient.

Have Sense of Design and Creativity
Getting the hang of design and making things visually appealing are crucial for a successful Web Designer, not to mention key principles of web design theory like color theory, structure, and user experience.

Visit Us:
Unit 1, 39 Boranup Ave. Clarkson
Western Australia 6030



Email Us:
client.care@wdh.net.au



Call Us:
Australia Local: +61 8 7444 4888
US Local: +1 646 8760888
UK Local: +44 117 325 6888
Start building your dream website
If you're looking for a company that drives results, you'll want to check out Web Design and Hosting.
We're a digital marketing company that specializes in custom website design, and our team of experts will tackle your campaign. With our expertise in web design, we can create a website you'll love.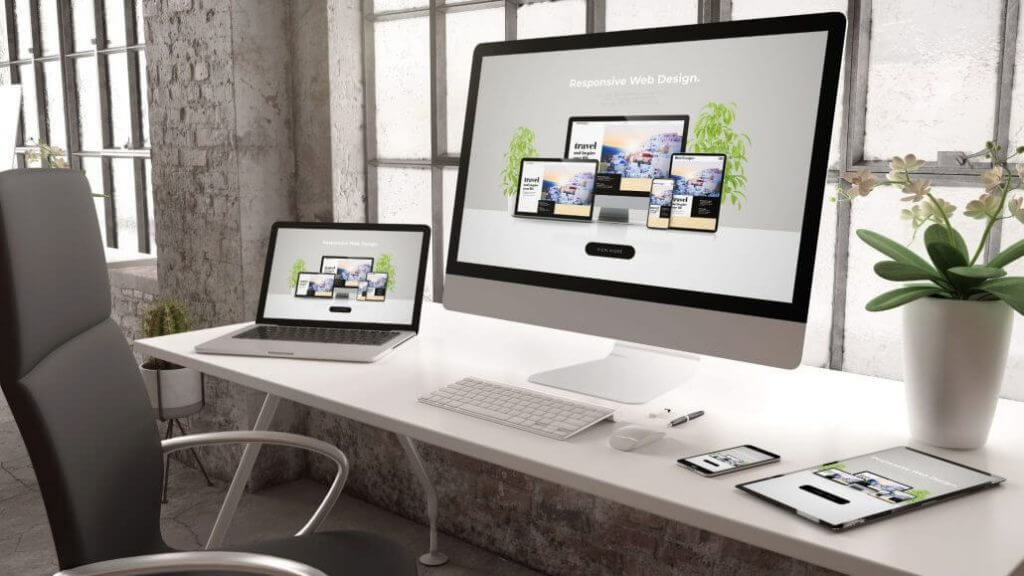 TRUSTED BRANDS WE WORK WITH
Testimonials Area

Visit Us:
Unit 1, 39 Boranup Ave. Clarkson
Western Australia 6030



Email Us:
client.care@wdh.net.au



Call Us:
Australia Local: +61 8 7444 4888
US Local: +1 646 8760888
UK Local: +44 117 325 6888