Web Development Perth
Web Design and Hosting Perth offers website development services. We create websites that are tailored to your brand and meet your specific needs. We are a trusted Web Development Company for SMEs that has a passion for building websites.
Web Design and Hosting Perth is a reliable web development company in Perth. Our team has years of experience providing custom web development services to clients all over the world. Our web development services have proven track records in the delivery of complex web apps solutions from planning to delivery.
Professional web development services are based on proven processes that have been tested and ensure best results. With us, you can be sure of the quality results that you desire within the timeframes we have set. Our website developers are skilled in project management, which ensures a cost-effective turnaround.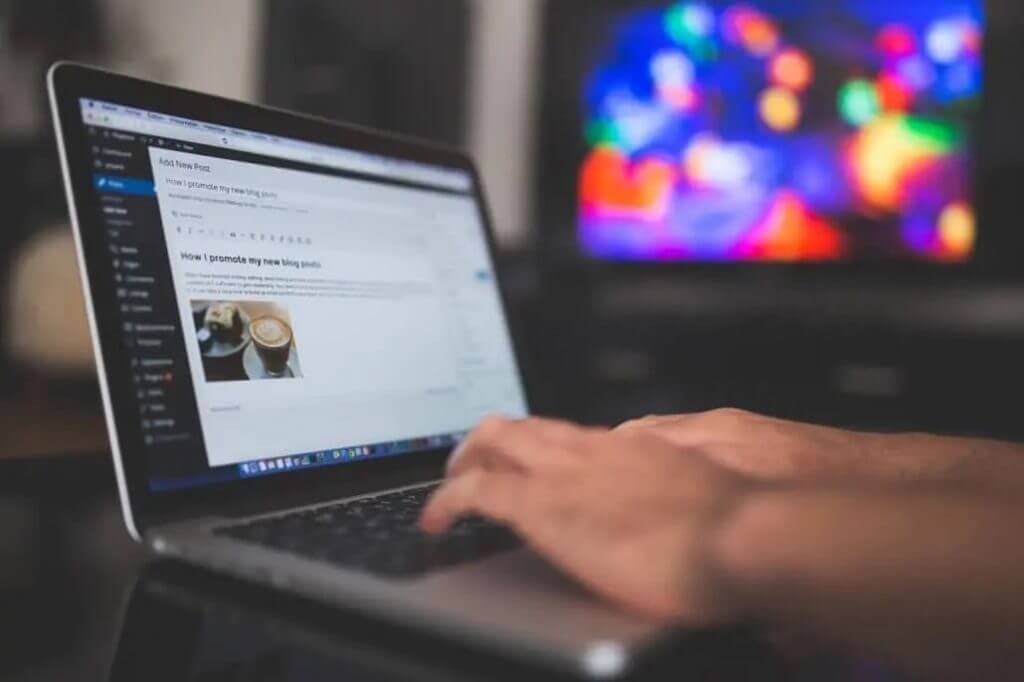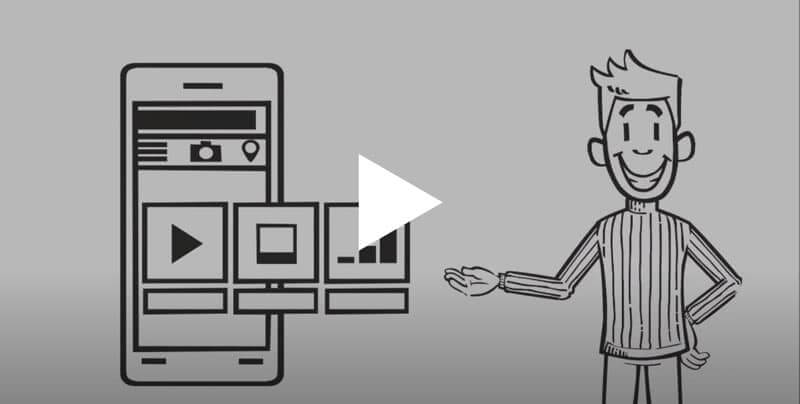 Best Website Development Company Perth
We are a leading web design and development firm in Perth. Our goal is to help you establish your brand and increase demand for your products or services through a customer-centric, data-driven approach. We know how important it is to have a website that engages visitors in today's digital age. To achieve outstanding results, we incorporate SEO, PPC and content marketing.

We will help you grow your business

Visit Us:
Unit 1, 39 Boranup Ave. Clarkson
Western Australia 6030



Email Us:
client.care@wdh.net.au



Call Us:
Australia Local: +61 8 7444 4888
US Local: +1 646 8760888
UK Local: +44 117 325 6888
Why Choose Our Web Development Company

Tailor-Made and Complete Element
We believe that every brand deserves a custom-fit website that suits its needs and best represents it. We are proud to build websites from scratch. To stand out from the crowd, customers will be able to identify your brand through a custom website.

Eye-Catching Layouts and Web Design
Web Design and Hosting Perth is proud of its exceptional creativity and ability to determine the best combination of visual images and content. Websites are designed to reflect your brand's image. We also ensure that it is secure with a user interface and natural navigation.

User-Friendly Navigation
A user-friendly navigation is a key element of a great website. Your website's navigation path should be clearly defined so that your customers can find your products and services easily. This will ensure a better user experience and higher conversion rates.

80+ Websites
Growing completed website projects.

60+ Satisfied Customers
Who trusted Web Design and Hosting in Perth

24/7 Support
You got any issues? Get in touch!

21500 Hours
of web designing and development

5 Years in the Business
We are growing and staying around for a very long time

500+ Design Options
We can refresh and rebuild your web design