Best Web Hosting Providers
Websites are essential for building and growing businesses. Web hosting is an important part of creating a website. It can be difficult to choose a web host when there are so many options. We compared dozens of choices to help you make a decision.
Hosting Perth and Web Design offer a variety of web hosting options, including managed hosting, shared hosting and cloud hosting. It is important to consider factors such as uptime, site speed, support, and maintenance.
Hosting providers that are scalable with your site is essential as your traffic increases. Web Design and Hosting Perth can help you whether you are looking for a new site or if you want to move providers.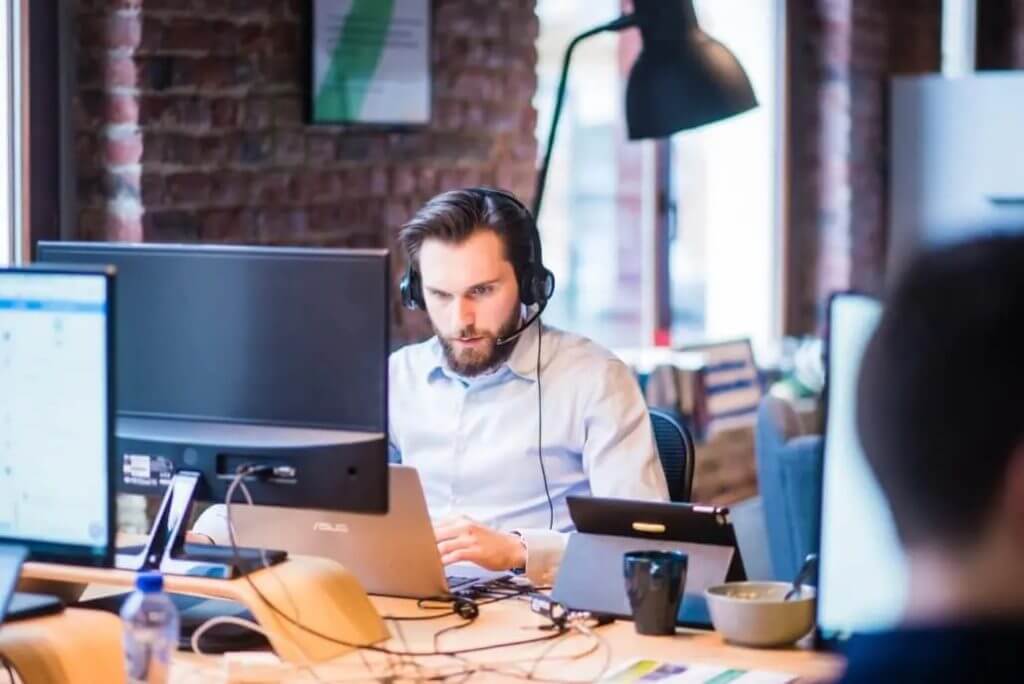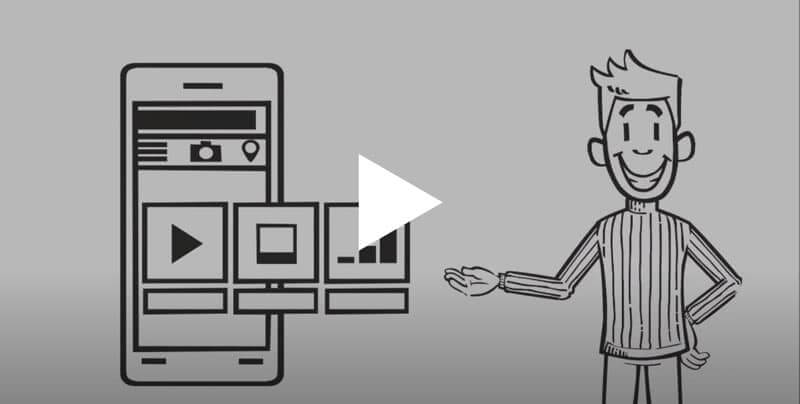 Choose a web hosting provider
Web Design and Hosting Perth provides web hosting services that make your website or web application available on the internet. This is generally one of the most essential elements when building any kind of website.
You can choose from shared hosting to VPS or WordPress hosting. The type of server space you rent to store your website data will depend on which web hosting service you select and the package you purchase from the provider.

We will help you grow your business

Visit Us:
Unit 1, 39 Boranup Ave. Clarkson
Western Australia 6030



Email Us:
client.care@wdh.net.au



Call Us:
Australia Local: +61 8 7444 4888
US Local: +1 646 8760888
UK Local: +44 117 325 6888

80+ Websites
Growing completed website projects.

60+ Satisfied Customers
Who trusted Web Design and Hosting in Perth

24/7 Support
You got any issues? Get in touch!

21500 Hours
of web designing and development

5 Years in the Business
We are growing and staying around for a very long time

500+ Design Options
We can refresh and rebuild your web design