Build and manage your website
Websites should be both beautiful and functional. It should serve a clear purpose. It should be easy to use and visually appealing. It must be accessible to a broad range of users and should be technical stable and secure. Websites that are useful, attractive, and functional are good.
A business website is an important part of your online presence. Your website is:
It is an important part of your company identity and branding
It allows you to communicate and reach out to your customers.
This will allow you to sell and deliver products online.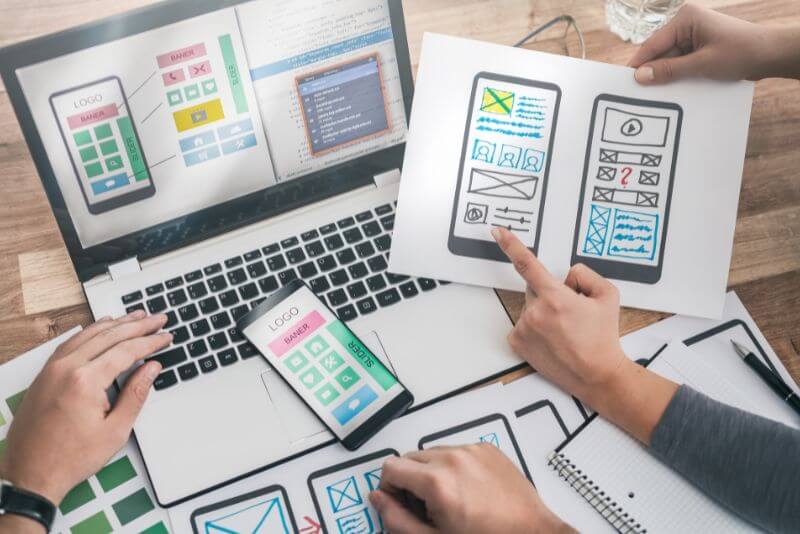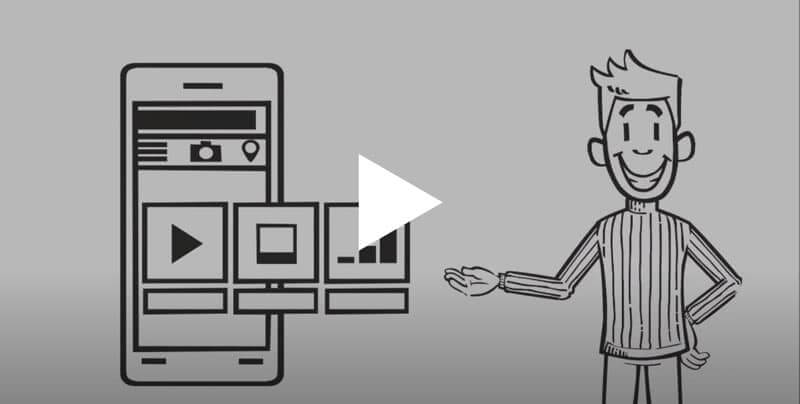 Looking for a new website? We're Happy to Help!
We are able to provide solutions that meet your business's needs and budget. We can handle any type of web project, including web site development. Web Design and Hosting Perth has extensive experience in both creating and maintaining websites for businesses.

We will help you grow your business

Visit Us:
Unit 1, 39 Boranup Ave. Clarkson
Western Australia 6030



Email Us:
client.care@wdh.net.au



Call Us:
Australia Local: +61 8 7444 4888
US Local: +1 646 8760888
UK Local: +44 117 325 6888
Effective Web Designer For Your Website Needs

Online Presence 24/7
Customers can find you online at any time, from anywhere. Your website can continue to attract new customers even after business hours. It provides convenience for the user as they can access all the information they require from the comfort of their home without any additional pressure to buy.

Credibility
Online presence is a requirement in today's world. Potential customers will distrust businesses that don't have a phone number or physical address. The same goes for businesses that don't have an email address and website.

Advertising
Google AdWords and Facebook advertising allow you to reach customers more accurately and reliably than traditional offline advertising methods. Online advertising and SEO are great ways to build awareness. If done properly, traffic to your site can increase.

Competitors Online
It is very likely that your competition will have one. This means you're missing out on new customers and could be at the forefront of their minds. It is important that you do not miss any opportunities and take advantage of them.

Online Customer Service
Websites make it easier to provide customer service. You can save time, money, and provide more information by answering frequently asked questions through a FAQ (Frequently Asked Question) section.

Growth Opportunity
Websites are a great way to provide a platform for potential investors to be referred to. It reveals the company's values, its achievements and future plans.

80+ Websites
Growing completed website projects.

60+ Satisfied Customers
Who trusted Web Design and Hosting in Perth

24/7 Support
You got any issues? Get in touch!

21500 Hours
of web designing and development

5 Years in the Business
We are growing and staying around for a very long time

500+ Design Options
We can refresh and rebuild your web design