Increase Website Conversions
Website Conversion For Small Businesses
Website conversion is an important aspect of any marketing strategy. Every business needs to get users to do what you want. Website conversions are determined by goals that are connected to the overall business goals. A website that is attractive and user-friendly is not a luxury, but a necessity. To refresh your website's appearance, you can improve your brand by inventing new graphic elements. This will increase the interest in your website and make it easier to convert.
You must first decide what you want your website to do for your business to get a high conversion rate.
Your ultimate goal should be greater conversion, better leads, and ultimately more sales. Or any other action that aligns with your business and website goals.
Web Design and Hosting Perth's goal is to convert clients' visitors into customers. Their website homepage features a clear call to action at the top and center, as well as a call-to -action in the middle-left. It works well to have a CTA that has a clear heading with explanatory subheading.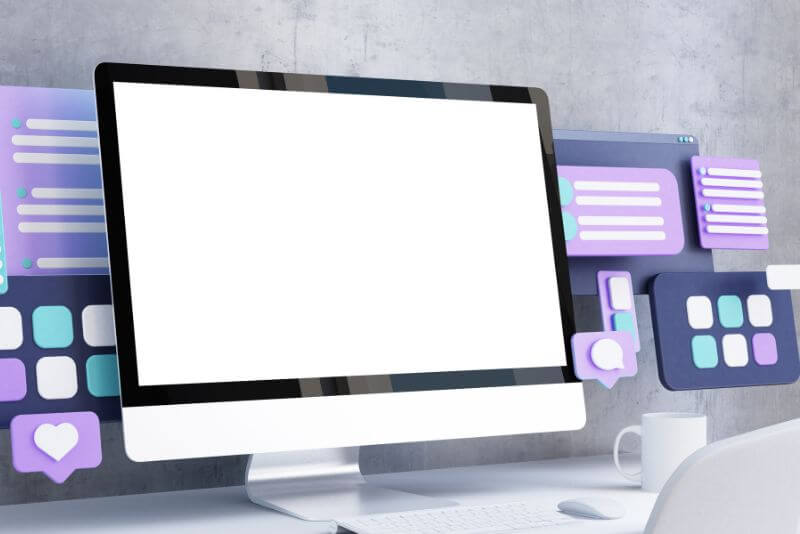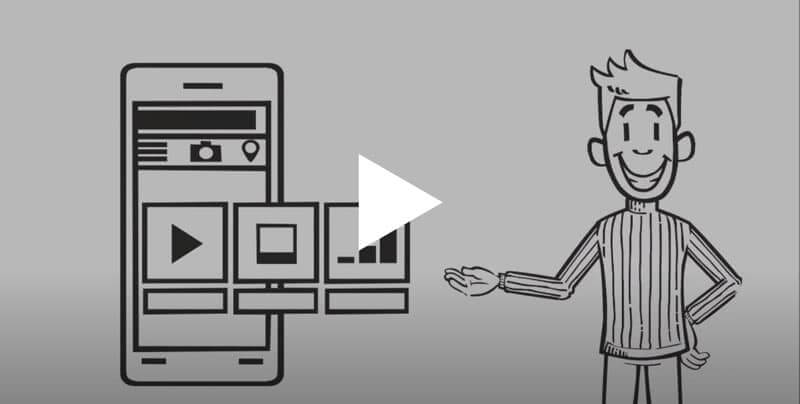 Start Converting Your Website Visitors Into Customers Today!
You can improve your conversion rate in a never-ending manner. Once you have reached the benchmark for your local markets, you can move on to the country and global benchmarks.
Although it can be difficult to create a website that converts well, it is worth the effort. Understanding your audience's needs and wants will help you make your website more convert.

We will help you grow your business

Visit Us:
Unit 1, 39 Boranup Ave. Clarkson
Western Australia 6030



Email Us:
client.care@wdh.net.au



Call Us:
Australia Local: +61 8 7444 4888
US Local: +1 646 8760888
UK Local: +44 117 325 6888
Website Conversion Tips And Strategies

Compelling buttons


Fast load times


Seamless navigation


Use images

Focus on relevancy


Compelling Content

80+ Websites
Growing completed website projects.

60+ Satisfied Customers
Who trusted Web Design and Hosting in Perth

24/7 Support
You got any issues? Get in touch!

21500 Hours
of web designing and development

5 Years in the Business
We are growing and staying around for a very long time

500+ Design Options
We can refresh and rebuild your web design