Developing Successful Highly-Converting Website
Every website should convert visitors into leads and customers.
You need to project professionalism online if you want potential customers to see that you are serious about your business. Your website should be professionally designed, or at least look professional.
Your website is there to help people achieve your main business goals. It is important to write it down. It is important to remember it. This is your key to online success.
Your site must look amazing and function smoothly. But, we call it conversion-focused design. It's simple. You want visitors to reach a goal on your website.
These goals are dependent on you and the website type you have. A call to action is the best way to get started.
You can place calls to action in strategic places on your website (e.g. When a user thinks about your goal, you can place calls to action in strategic locations (e.g.
The top of every page
The sidebar
The footer
In a popup
…and many other things.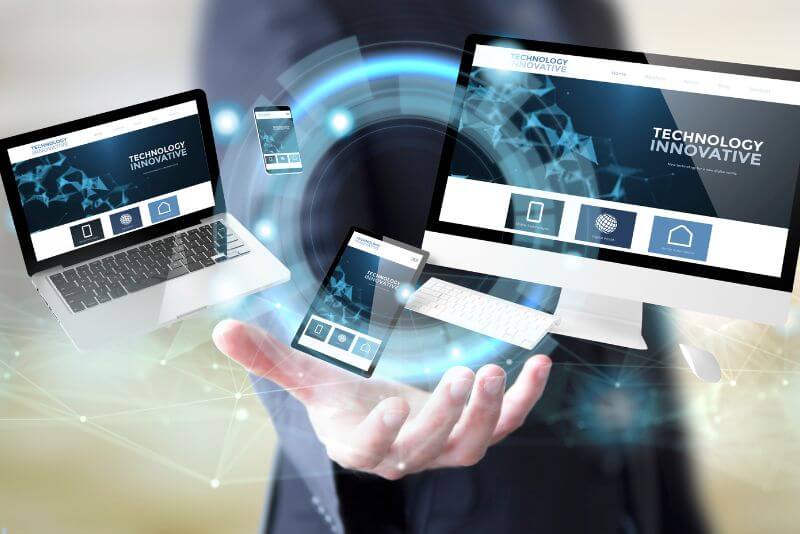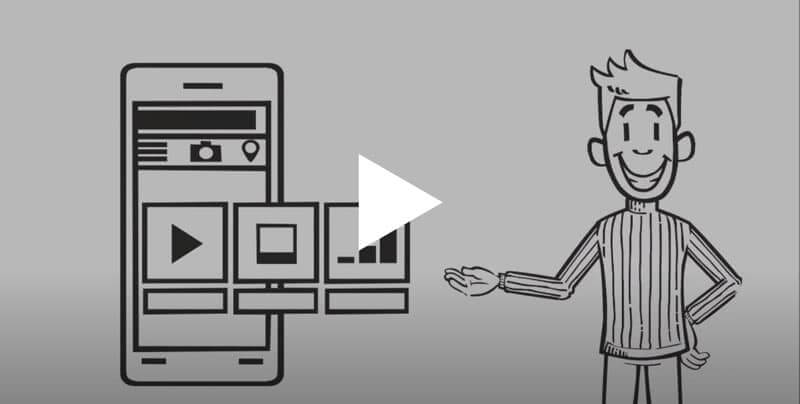 Optimize Your Site for Website Conversion
Now that you have all the information needed to improve your website and gain more customers, it is time to start taking action to convert visitors to your website.
Web Design and Hosting Perth is committed to making your website more user-friendly, faster, and more focused.

We will help you grow your business

Visit Us:
Unit 1, 39 Boranup Ave. Clarkson
Western Australia 6030



Email Us:
client.care@wdh.net.au



Call Us:
Australia Local: +61 8 7444 4888
US Local: +1 646 8760888
UK Local: +44 117 325 6888

80+ Websites
Growing completed website projects.

60+ Satisfied Customers
Who trusted Web Design and Hosting in Perth

24/7 Support
You got any issues? Get in touch!

21500 Hours
of web designing and development

5 Years in the Business
We are growing and staying around for a very long time

500+ Design Options
We can refresh and rebuild your web design