Expert Website Copy Services
Writing website copy is essential if you want to keep your users coming back to your site and encourage them to buy.
Website copy can be a powerful tool to increase brand awareness, search visibility and website traffic. It also helps improve conversion rates. Website copy provides valuable information to users about products, services, locations, businesses, and other details.
Web Design and Hosting Perth will give your website a clear focus. Make sure you include keywords that support this focus. Provide useful information.
Your website visitors will appreciate your informative, focused copy. The search engines will also love it.
Your website is the first place your customers will see when they visit your company. It's important to present your company professionally online. A professional copywriter can add sparkle and panache in your content, which could result in many sales.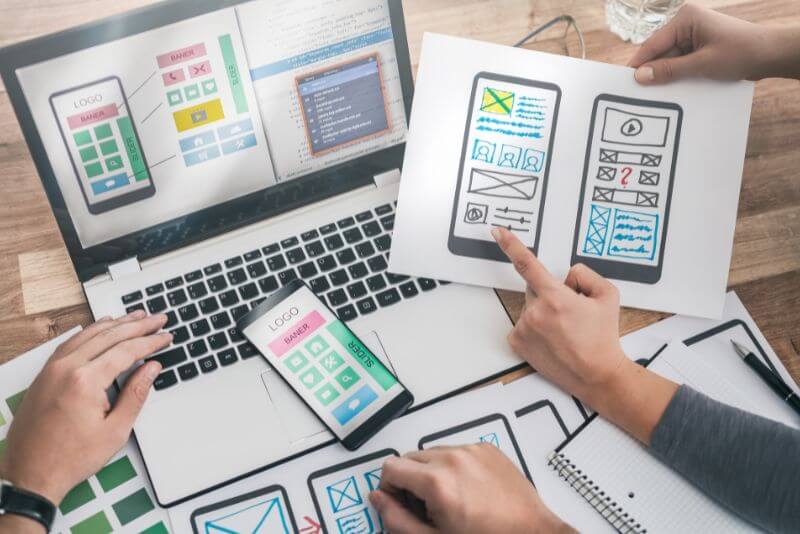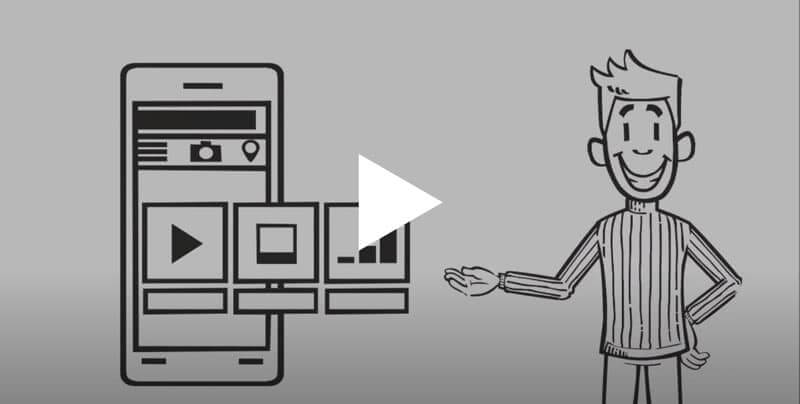 Are you ready to start writing killer website copy that drives sales for your business?
Web Design and Hosting Perth offers expert copywriting services. Our team is skilled in writing website copy that converts and generates revenue. Our team can write engaging, unique copy that grabs attention and maximizes your visibility in search engines.
We can help you create unique and engaging copy that grabs attention and optimizes your visibility in search engines. Don't let your competitors get ahead. Contact us today to get a quote for professional copywriting services.

We will help you grow your business

Visit Us:
Unit 1, Boranup Ave. Clarkson
Western Australia 6030



Email Us:
client.care@wdh.net.au



Call Us:
Australia Local: +61 8 7444 4888
US Local: +1 646 8760888
UK Local: +44 117 325 6888
Reasons Why You Should Write Website Copy for Your Business

Website Copy Improves Your Visibility In Search Engines

Website Copy Increases Your Brand Awareness

Website Copy Can Drive More Traffic To Your Website

Website Copy Can Give Users Important Information

Website Copy Drives More Conversions

Website Copy Can Boost Your Other Digital Marketing Strategies

80+ Websites
Growing completed website projects.

60+ Satisfied Customers
Who trusted Web Design and Hosting in Perth

24/7 Support
You got any issues? Get in touch!

21500 Hours
of web designing and development

5 Years in the Business
We are growing and staying around for a very long time

500+ Design Options
We can refresh and rebuild your web design