Comprehensive Web Development Services
Our web design and development team offers a variety of services that will help you grow your business. These services include WordPress websites that are responsive and easy to use, branding solutions that add personality to your business and custom programming for ideas you have. Website developers who are highly skilled and dedicated can create a new website or rebuild an existing one.
Our web development team can help you bring your vision to reality, whether it's a simple WordPress website or more complex website.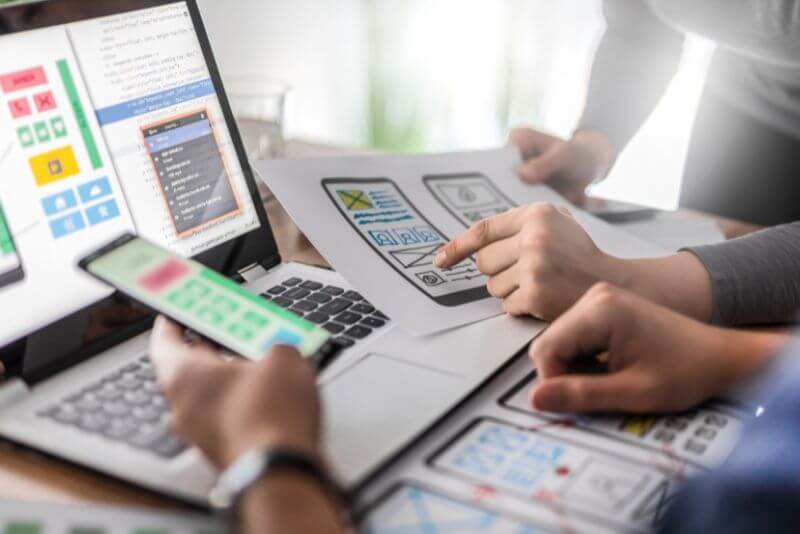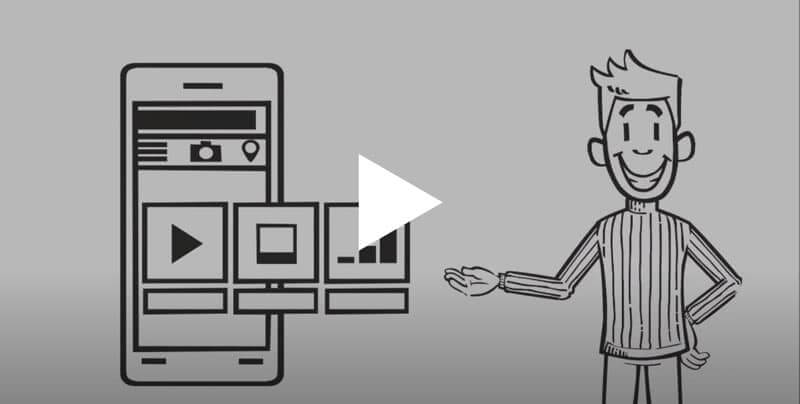 Comprehensive Web Development Services
Web Design And Hosting offer web development services that are comprehensive and deliver clear results with a transparent development process.

We will help you grow your business

Visit Us:
Unit 1, 39 Boranup Ave. Clarkson
Western Australia 6030



Email Us:
client.care@wdh.net.au



Call Us:
Australia Local: +61 8 7444 4888
US Local: +1 646 8760888
UK Local: +44 117 325 6888
Effective Web Development For Your Website Needs

Responsive Web Design
Responsive web design and development allows your website adapt to any device. Your website will look amazing and work flawlessly on any device, whether it's a smartphone, a tablet, a laptop or tablet.

Hosting Website
Managed hosting is a low-cost, flexible web hosting option that can be tailored to your business. We will manage all your hosting operations, including software updates, server management, support, and email hosting.

Results-Driven Website Solutions
Our team uses modern SEO techniques and strategic website solutions to build a strong online presence for your business. Web design services that produce results will help you drive leads, convert customers and grow your company.

80+ Websites
Growing completed website projects.

60+ Satisfied Customers
Who trusted Web Design and Hosting in Perth

24/7 Support
You got any issues? Get in touch!

21500 Hours
of web designing and development

5 Years in the Business
We are growing and staying around for a very long time

500+ Design Options
We can refresh and rebuild your web design