Web Development Perth
Companies can achieve a balance between designing web pages that appeal to customers and providing useful information. It is essential to hire a professional web page layout designer to ensure that all goals are met.
Web Design and Hosting has many years of experience providing high-quality web design services for companies all over the globe. Our team is made up of highly skilled designers who specialize in creating layouts for business websites. This vast experience is used to create site layouts for clients.
Web Design And Hosting can help! We love creating beautiful websites that will help your small business attract and keep customers.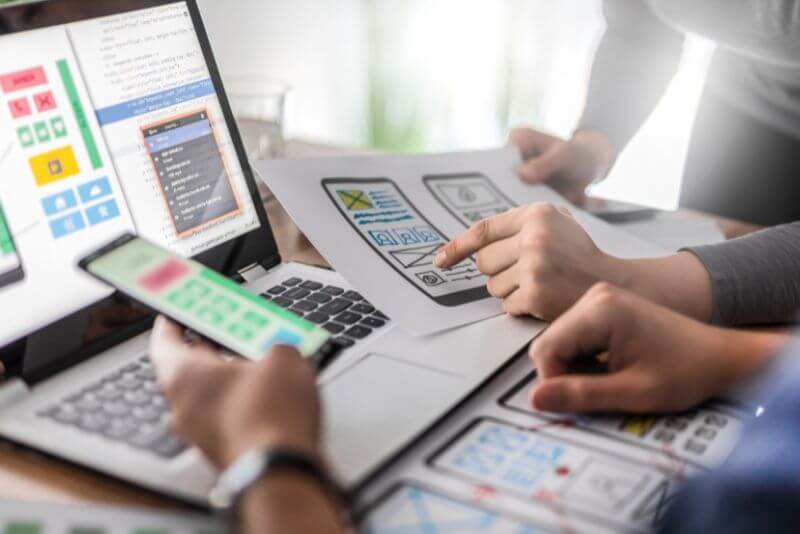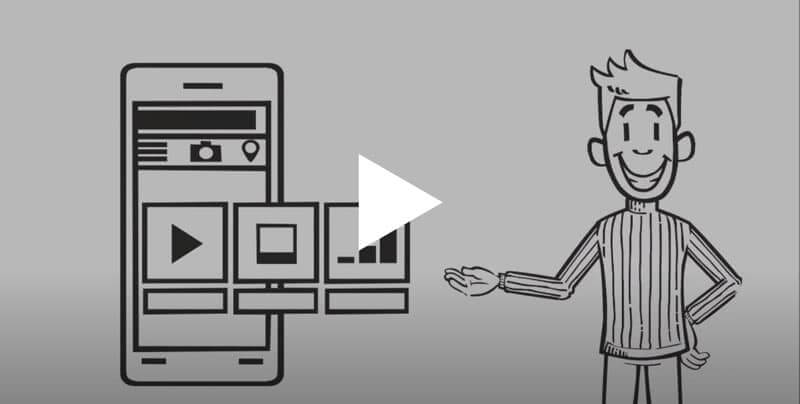 Full-service Web Design And Development Company
We offer a wide range of web design and development services. Are you unsure what you require? Book a consultation to discuss your project in detail. We'll contact you at the time and day that suits your schedule. We're always available to answer any questions you may have and help you understand your needs and those of others.
We know that starting a new website can seem overwhelming. We will be there to assist you at every stage, answer all your questions and help to make the right decisions to grow your business.

We will help you grow your business

Visit Us:
Unit 1, 39 Boranup Ave. Clarkson
Western Australia 6030



Email Us:
client.care@wdh.net.au



Call Us:
Australia Local: +61 8 7444 4888
US Local: +1 646 8760888
UK Local: +44 117 325 6888

80+ Websites
Growing completed website projects.

60+ Satisfied Customers
Who trusted Web Design and Hosting in Perth

24/7 Support
You got any issues? Get in touch!

21500 Hours
of web designing and development

5 Years in the Business
We are growing and staying around for a very long time

500+ Design Options
We can refresh and rebuild your web design