Successful Website Migration Perth
Website migration redirects all your pages to new pages in order to minimize any negative effects on your rankings due to moving or changing.
If you don't perform a migration or do it wrongly, you could lose your rankings and traffic. This can lead to a significant loss in business once your new site is live.
Migrating is like starting over from scratch and rebranding your business.
Website migrations offer 2 amazing advantages:
Old links can still be used to reach your site, so there is no risk of losing traffic or business. Anyone who visited the old shop can still reach you.
SEO-wise, the authority that your website has built up is carried over to website 2.0.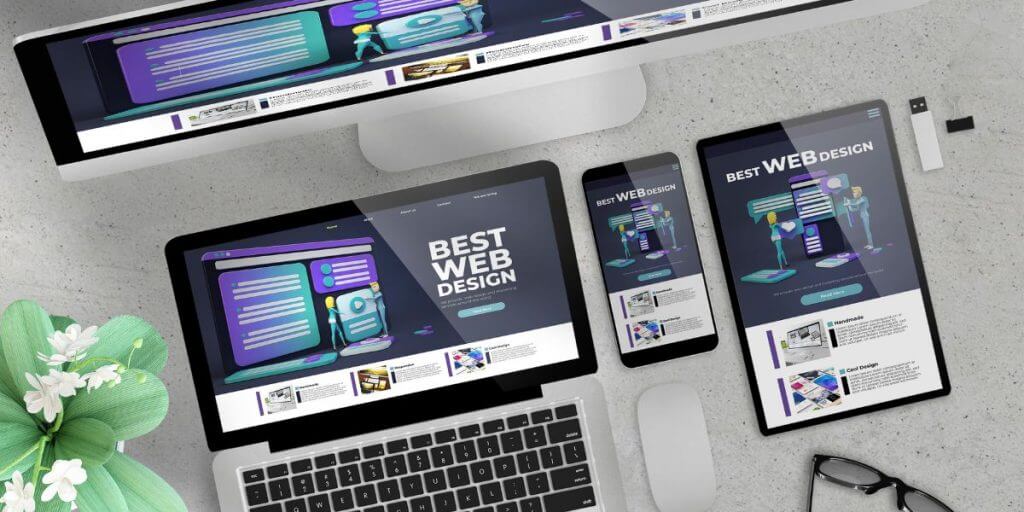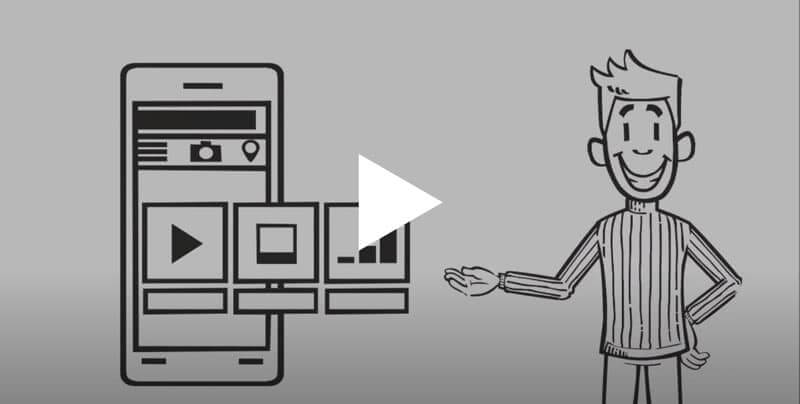 Make Your Website Migration A Success
A team is best for guiding you through successful website migration. Web Design and Hosting Perth can help you with all your site migration needs. Our team includes both web design and development experts as well as digital marketing specialists to help you migrate your website and protect your business. We can help you expand your online business. Contact us today.

We will help you grow your business

Visit Us:
Unit 1, 39 Boranup Ave. Clarkson
Western Australia 6030



Email Us:
client.care@wdh.net.au



Call Us:
Australia Local: +61 8 7444 4888
US Local: +1 646 8760888
UK Local: +44 117 325 6888

80+ Websites
Growing completed website projects.

60+ Satisfied Customers
Who trusted Web Design and Hosting in Perth

24/7 Support
You got any issues? Get in touch!

21500 Hours
of web designing and development

5 Years in the Business
We are growing and staying around for a very long time

500+ Design Options
We can refresh and rebuild your web design