Website Speed Optimisation
Website Speed Optimisation Strategies
According to research, the average time that a user waits before losing focus is between 0.3 and 3 seconds. If your website takes more time to display important information than this, users will lose focus and may close their browser.
Websites that load faster will have lower bounce rates and higher conversion rates. They will also rank higher in organic search.
It can be difficult to improve website performance, especially considering the differences in browsers, operating systems, and devices. However, it will make a big difference for your business if you rely on your website to reach your customers.
Web Design and Hosting Perth provides end-to-end visibility to all components of your application. This helps you maintain website performance and availability.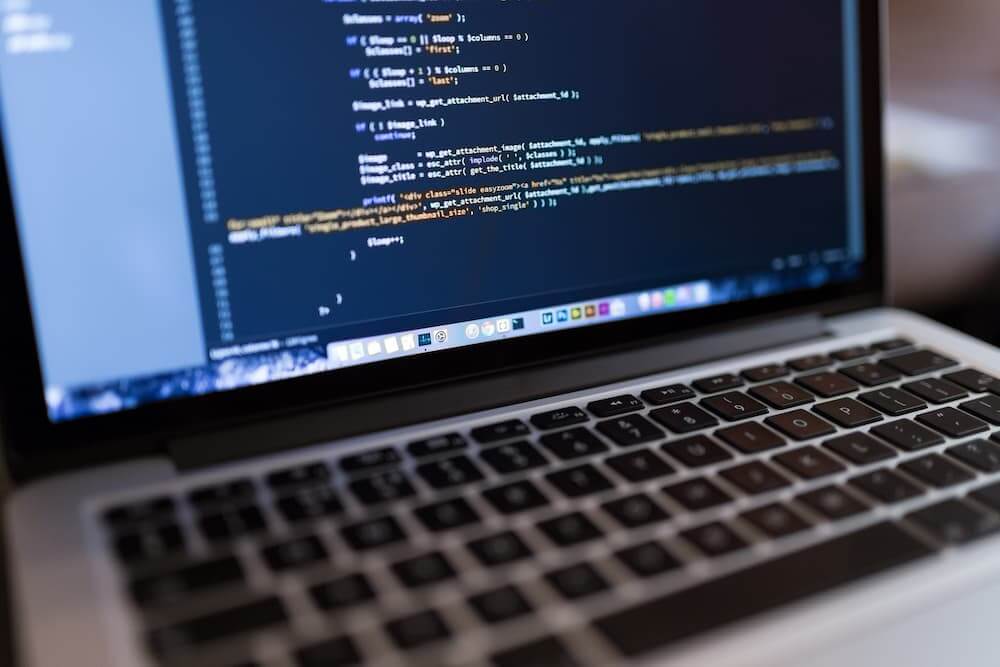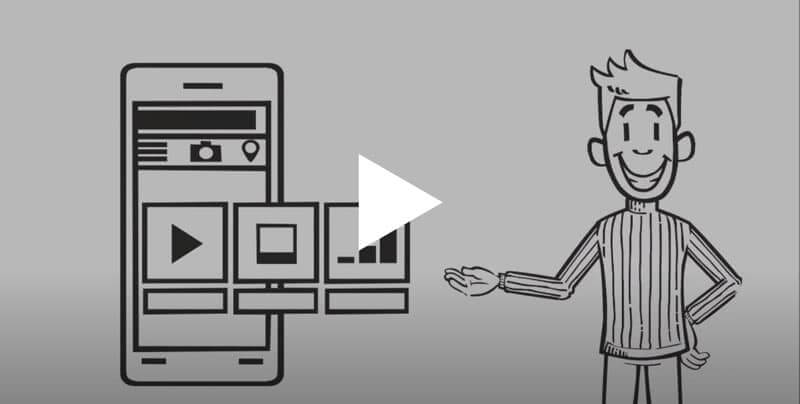 Website Speed Optimisation Is Important
Page load time refers to a web performance indicator that measures the time it takes for a page on the user's screen to display.
Let's look at how website speed optimization affects the key elements of website success.
Conversion
Visibility
Usability

We will help you grow your business

Visit Us:
Unit 1, 39 Boranup Ave. Clarkson
Western Australia 6030



Email Us:
client.care@wdh.net.au



Call Us:
Australia Local: +61 8 7444 4888
US Local: +1 646 8760888
UK Local: +44 117 325 6888
Ways To Assess Your Website Speed

Reduce the Number of HTTP Requests

Switch to HTTP/2

Optimize Image Sizes

Reduce the Number of HTTP Requests

Minimize Time to First Byte

Choose the Right Hosting Service Plan

Implement Gzip Compression

Load JavaScript Asynchronously

Minify and Combine CSS, JavaScript, and HTML Files

Reduce the Number of Plugins

Use Website Caching

Adopt Cloud-Based Website Monitoring

80+ Websites
Growing completed website projects.

60+ Satisfied Customers
Who trusted Web Design and Hosting in Perth

24/7 Support
You got any issues? Get in touch!

21500 Hours
of web designing and development

5 Years in the Business
We are growing and staying around for a very long time

500+ Design Options
We can refresh and rebuild your web design