We Will Create Your First Website Mockup
Before creating any website design, a website mockup is almost like a complete website design. This is a mockup that can be used to show you the layout of the website design.
Web Design and Hosting Perth gives you a real-time view of your website design without having to code it. You can also change text, font colors, images and backgrounds.
It is not surprising that ready-made mockups can be used to enhance and showcase the design work. It can be difficult to find the right mockup templates, especially when designers are working under tight deadlines.
Features
Smart objects available.
Realistic shadows
Background custom.
Fully layered.
Editable screens.
High resolution.
It is easy to adjust shadows.
You can quickly adjust the screen size.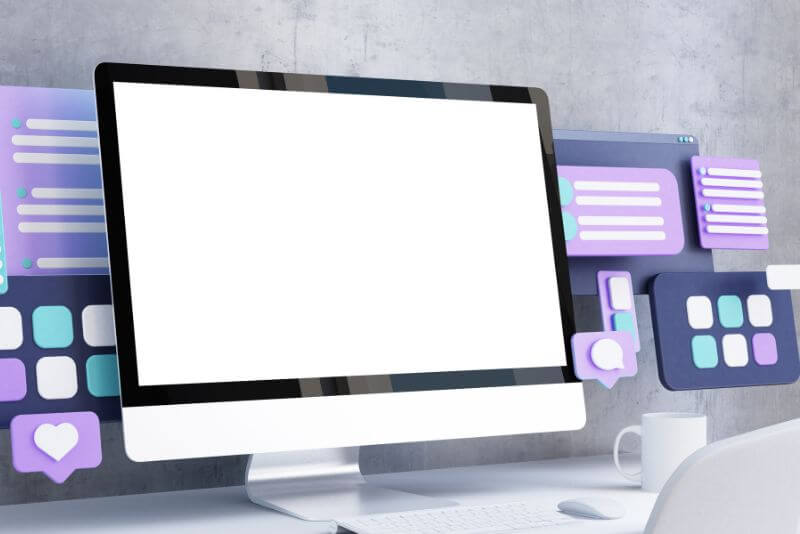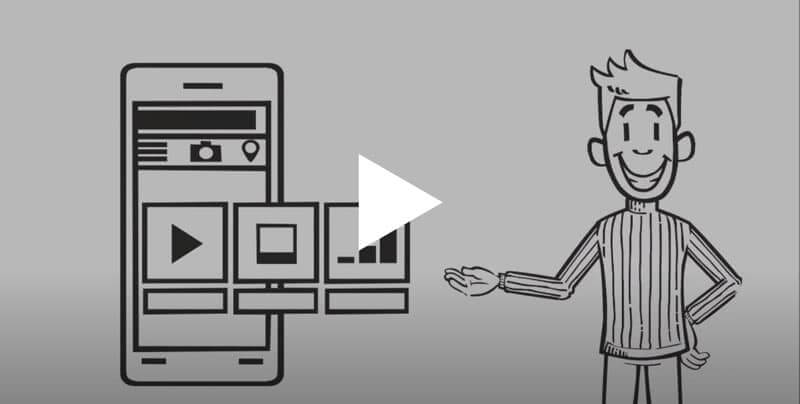 Website Mockups: Bring Your Site to Life
Website mockups will usually include the main layouts and page elements. They may also include placeholder content such as lorem-ipsum text or stock images. The goal is to simulate the final website for developers, product managers and clients.

We will help you grow your business

Visit Us:
Unit 1, 39 Boranup Ave. Clarkson
Western Australia 6030



Email Us:
client.care@wdh.net.au



Call Us:
Australia Local: +61 8 7444 4888
US Local: +1 646 8760888
UK Local: +44 117 325 6888

80+ Websites
Growing completed website projects.

60+ Satisfied Customers
Who trusted Web Design and Hosting in Perth

24/7 Support
You got any issues? Get in touch!

21500 Hours
of web designing and development

5 Years in the Business
We are growing and staying around for a very long time

500+ Design Options
We can refresh and rebuild your web design