High Performance Website
Web Design & Hosting delivers a good website speed so that the potential customers do not lose interest and continue browsing your website.
You will also be able to improve your search engine ranking with good page speed.

Optimising CSS Performance

Reducing External HTTP Requests

Minifying CSS, JS and HTML

Enable Prefetching

Increase Speed with a CDN and Caching

Secure website with HTTPS

Reduce DNS lookups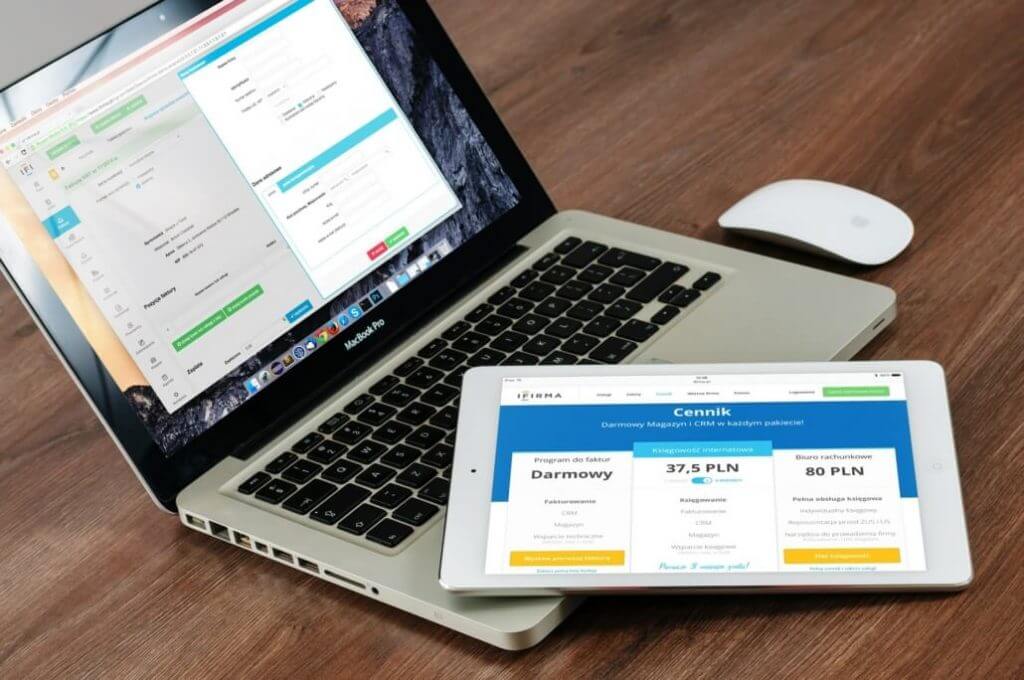 Mobile Responsive Website
A website needs to be user-friendly on a smartphone. If it is not, your brand may be losing out on leads and sales. Web Design & Hosting builds professional website making sure it offer an experience based on the device being used, especially ideal for mobile viewing.
Fully Fluid & Responsive
Custom HTML & CSS Options
Structured data
Server capacity
Pre-Optimized Breakpoints
Expands/Shrinks to Each Device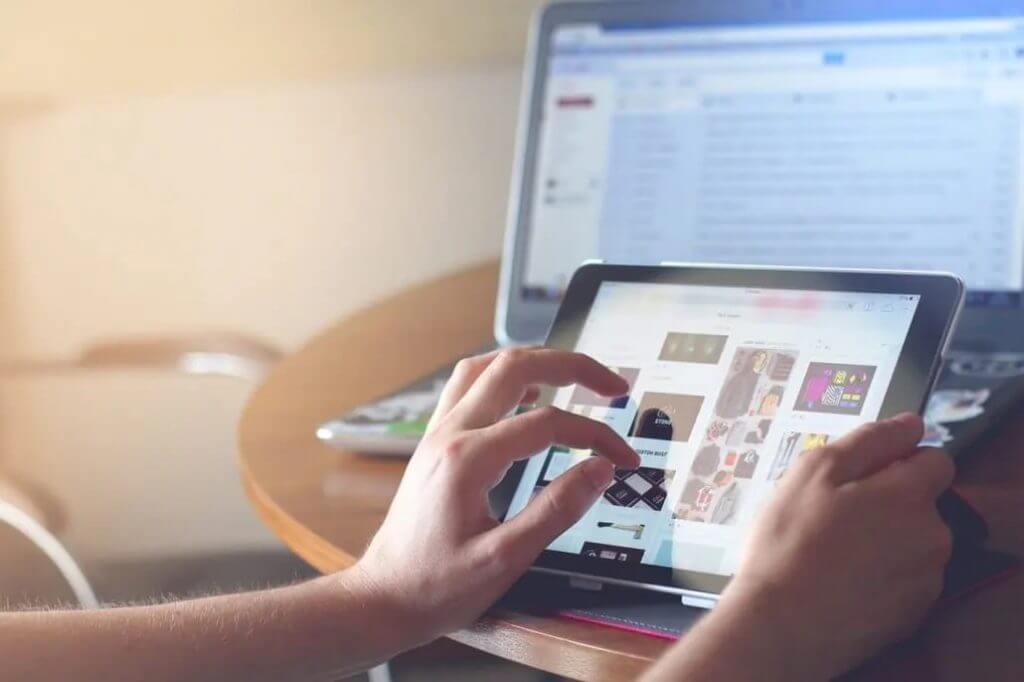 Mobile First Website
Designing a website for mobile users always comes first at Web Design & Hosting.
This means avoiding anything that a mobile user might be interested in.
Faster Website
Mobile-Friendly Content
Smooth Navigation
Faster performance
Minimal JavaScript
Optimum Optimisation
No Excess Code